In the past five years, we at RGN have rebranded many hospitals and healthcare institutions. Often as a result of a merger or repositioning.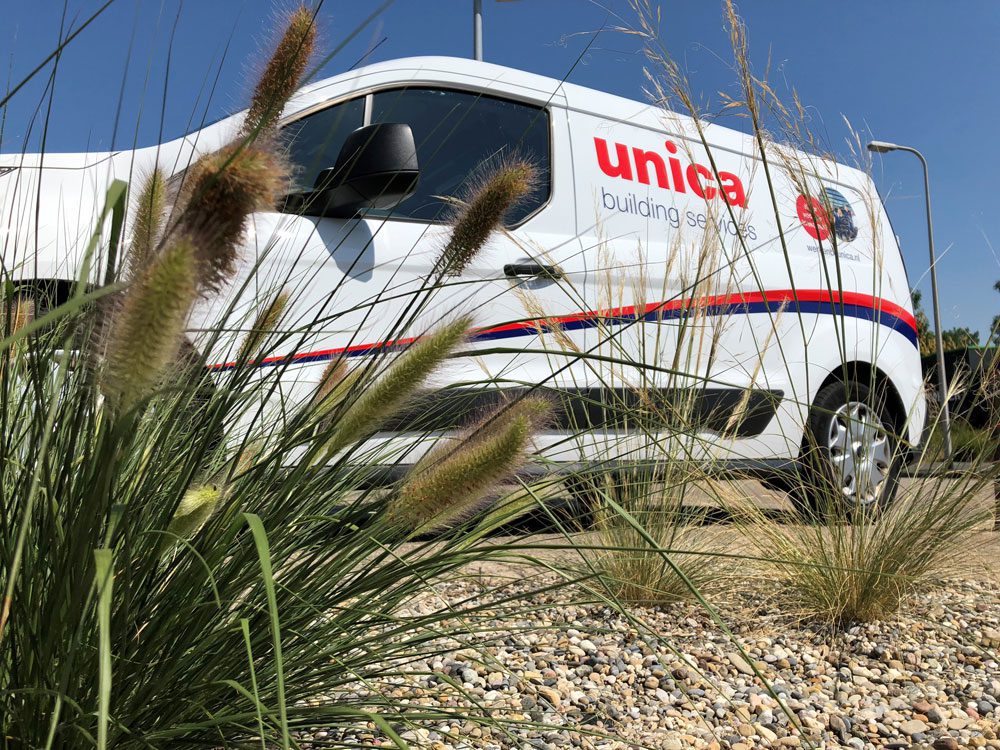 Unica celebrates its 85th anniversary this year. The company has grown from a mechanical installation company to an all-round service provider with international coverage. A great opportunity to freshen up and modernise the brand identity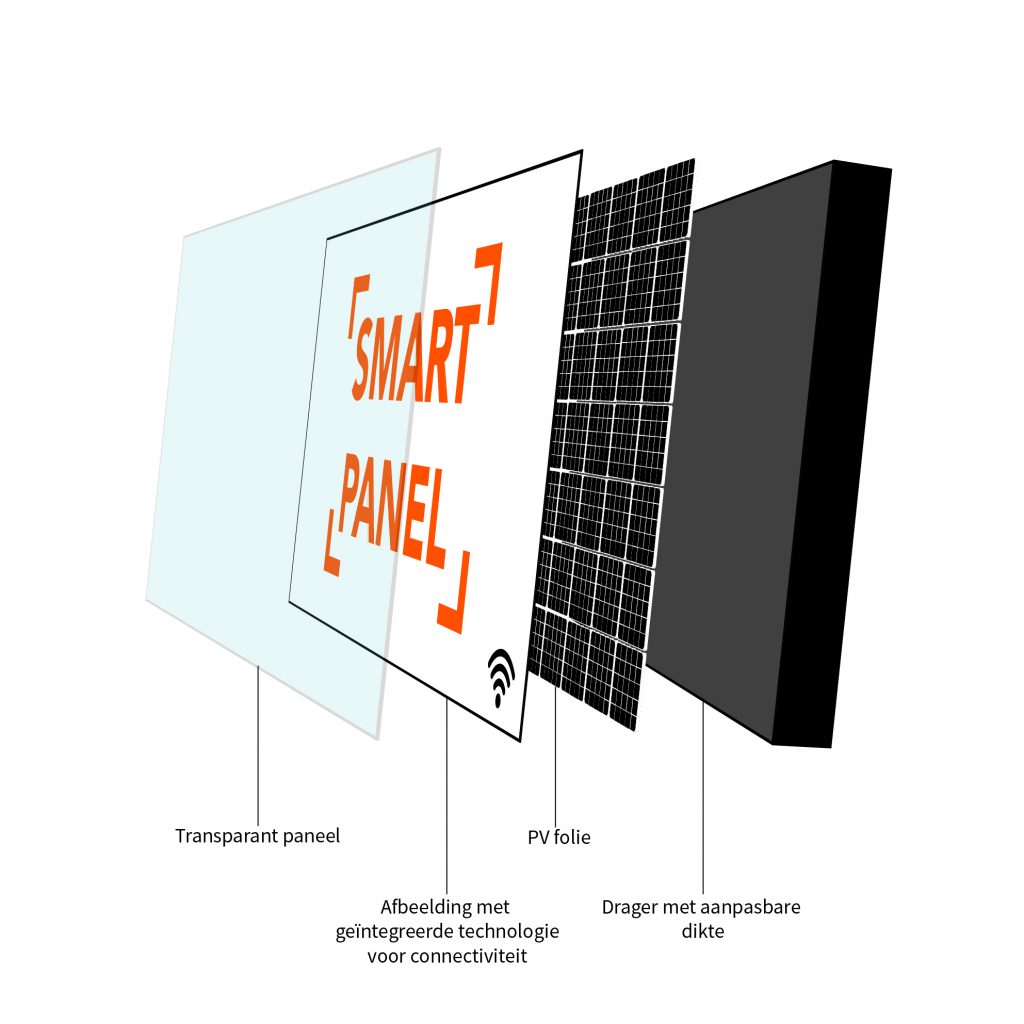 How nice would it be if you could install your signage anywhere, without having to worry about cords, wiring and the connection to the power grid? This will soon be possible thanks to the Smart Panel.