As a UX designer at RGN, you play an essential role in the continued development of mybrand.center. Together with a close-knit team, you ensure that the platform offers an optimal user experience for customers who want to safeguard and manage their corporate identity effectively, as well as for the internal RGN organization during the execution of globally oriented projects. You have the freedom to explore new technologies and design trends, enabling you to implement innovative front-end functionalities. Intrigued? Keep reading below!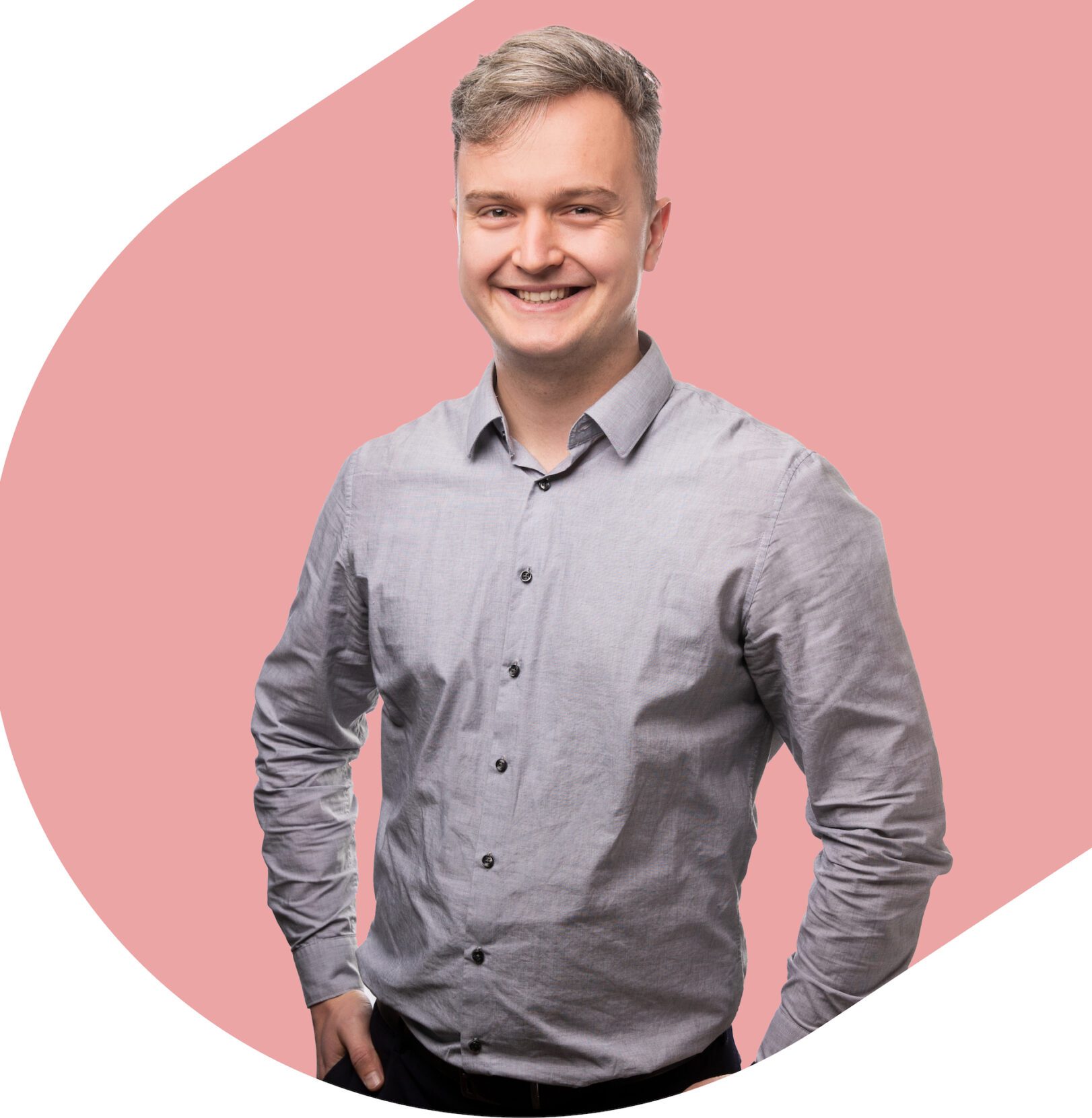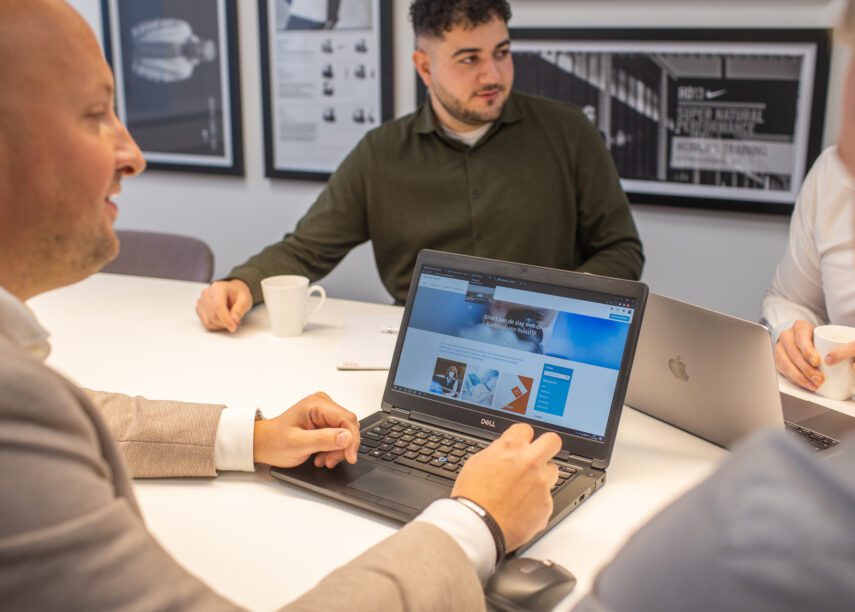 RGN manages the brand identity of prominent (international) brands. RGN analyzes, implements, and maintains everything related to corporate design and branding. We do this based on three pillars: Orientation, Implementation, and Management. This way, RGN truly adds value to a brand.
Both nationally and internationally, RGN has been working for brands like Nike, Apple, FrieslandCampina, ABN AMRO, PostNL, Radboudumc, and CitizenM since 1997. At RGN, we make a boundless impact: everywhere in the world, you encounter brands that you, as an RGN team member, have contributed to!
The team at RGN fosters excellent team spirit, values independence, works hard together, and celebrates successes collectively. We enjoy Friday afternoon drinks and have the option to exercise with a personal trainer. Our office environment is brand new and housed within a fantastic concept with excellent lunch facilities and a rooftop terrace.
At RGN, we encourage your input and active involvement. You will share your expertise to enhance the user experience of mybrand.center and contribute to the growth of our services and products. Together with the team, you will implement your designs, ensuring a seamless integration of functionality and aesthetics. Through testing and evaluations, you will improve the user experience. RGN also provides you with the space to develop your knowledge in front-end development. In summary, as a UX designer at RGN, you will work on the continued development of mybrand.center with a focus on an optimal user experience. You will use your creativity and expertise to create innovative designs and contribute to the success and growth of our services and products.
Intermediate vocational education (MBO+) or equivalent level
Experience with the Adobe Creative Cloud
Affinity with front-end development is advantageous
A motivated attitude with a sense of ownership
Fluent in Dutch and English
As a UX designer, you are eager to learn and driven to continuously improve yourself. You possess knowledge of UX design principles and effectively apply them to create innovative solutions. You have a keen eye for detail and strive for quality in your designs and user experiences. Additionally, you embrace challenges and are open to acquiring new skills. You welcome new technologies and design tools, always seeking ways to further develop yourself. You can work independently, but you are also a team player who enjoys collaboration and knowledge-sharing with others. In summary, your strength lies in your passion for UX design, proactive attitude, and eagerness to learn. At RGN, you can fully utilize and develop these qualities while working on challenging projects and contributing to the growth of mybrand.center.
A position for 32-40 hours per week
A competitive salary based on your knowledge and experience
An informal and open work atmosphere
Flexible working hours
Training and educational opportunities
Pension scheme
25 vacation days
Company laptop and phone
Are you looking for a diverse job in a dynamic international environment and does this vacancy appeal to you? Give us a call and schedule an appointment with Maarten Ongering (m.ongering@rgn.nl | call: 088-9879900). We look forward to receiving your cover letter and CV!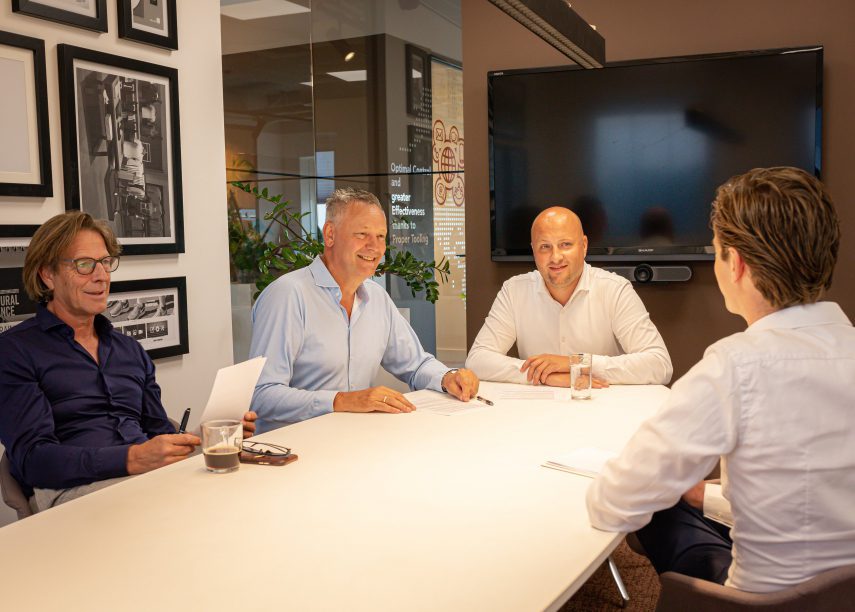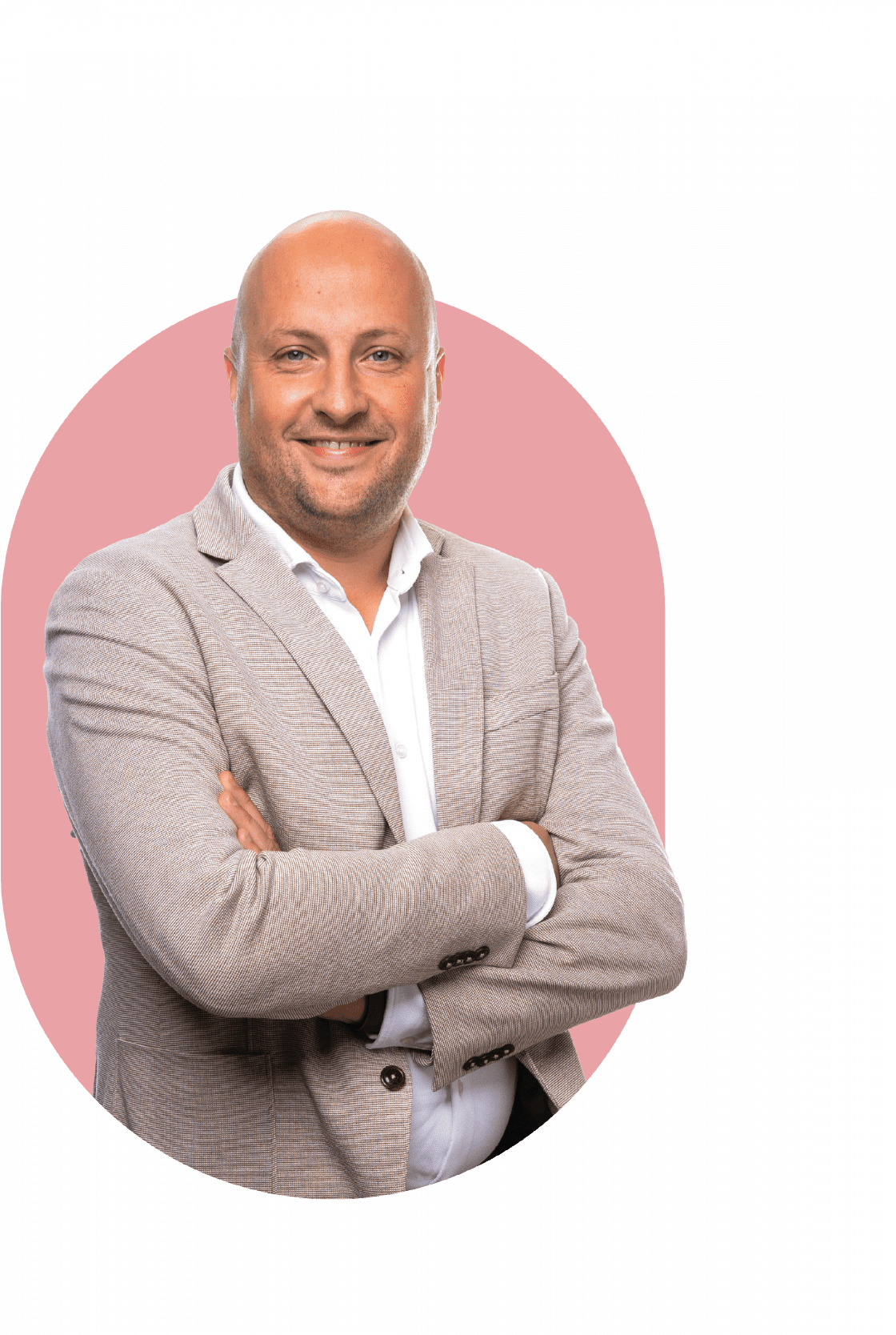 Apply directly!
Send a message and we'll get back to you as soon as possible.
Or call us now at +31 88 987 99 00