As a Project Manager at RGN, you are involved in exciting, national, and international rebranding projects from A to Z. All aspects of a project fall under your responsibility, keeping you engaged with all facets of a project. You ensure the correct and timely execution, including financial aspects. Intrigued? Read more Below!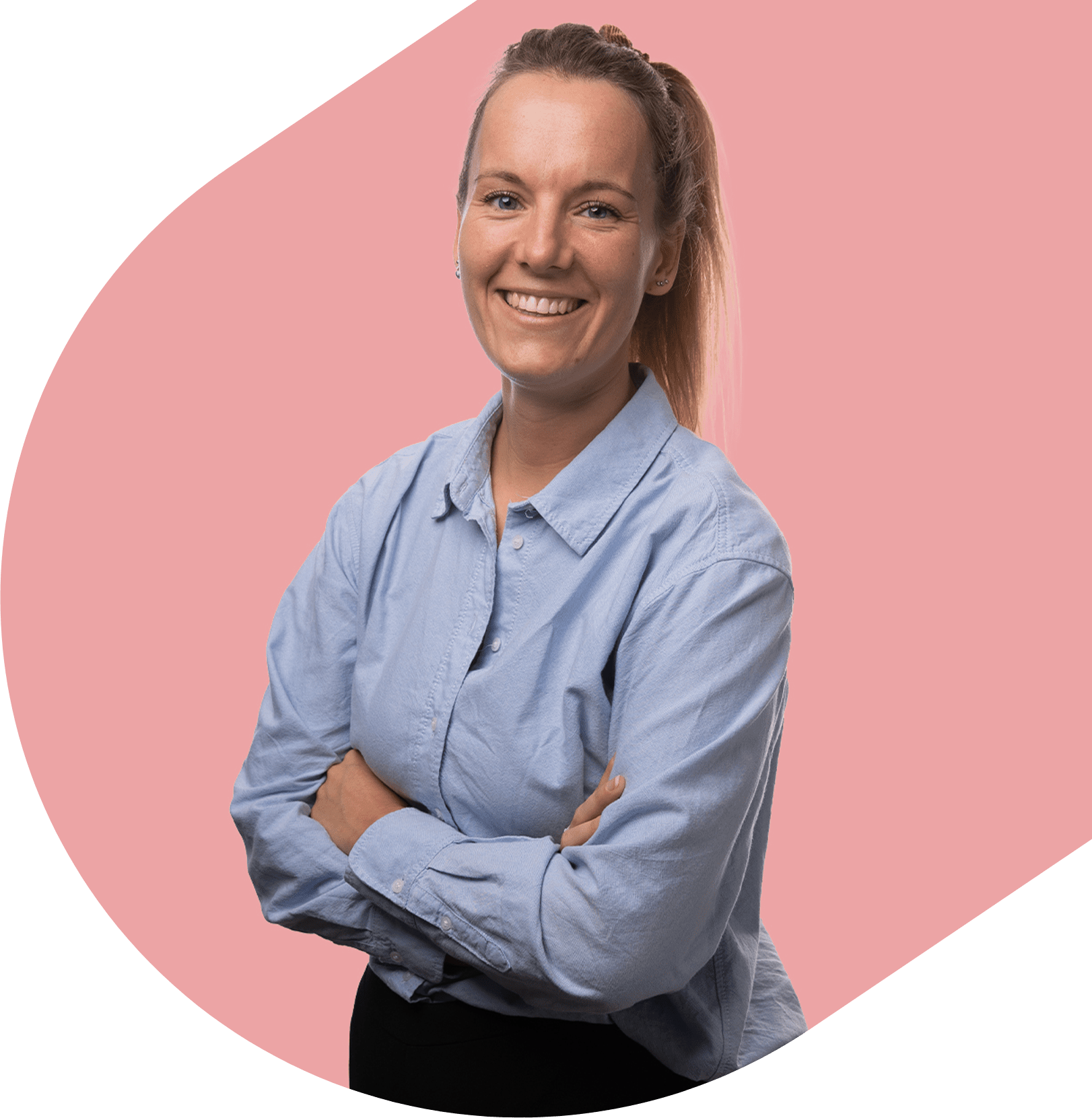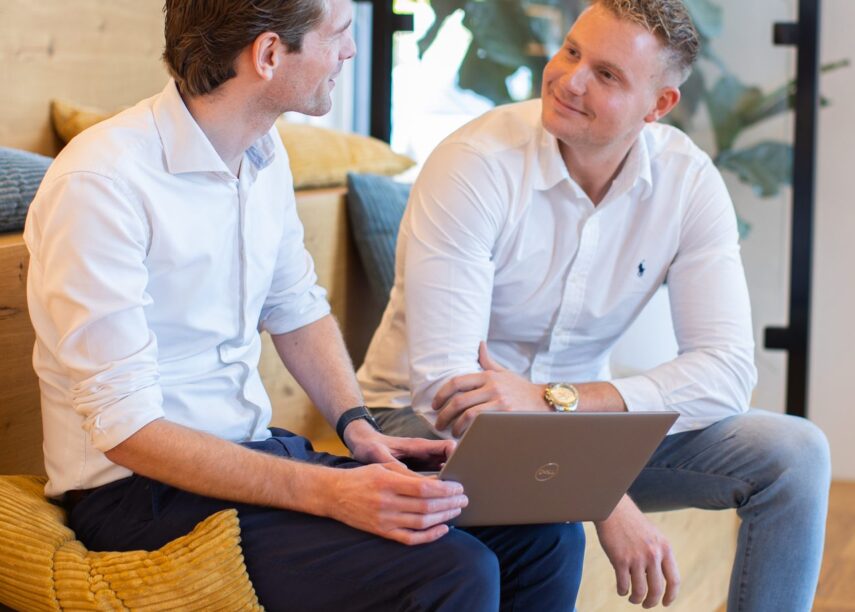 RGN manages the brand identity of prominent (international) brands. RGN analyzes, implements, and maintains everything related to corporate design and branding. We do this based on three pillars: Orientation, Implementation, and Management. This way, RGN truly adds value to a brand.
Both nationally and internationally, RGN has been working for brands like Nike, Apple, FrieslandCampina, ABN AMRO, PostNL, Radboudumc, and CitizenM since 1997. At RGN, we make a boundless impact: everywhere in the world, you encounter brands that you, as an RGN team member, have contributed to!
The team at RGN fosters excellent team spirit, values independence, works hard together, and celebrates successes collectively. We enjoy Friday afternoon drinks and have the option to exercise with a personal trainer. Our office environment is brand new and housed within a fantastic concept with excellent lunch facilities and a rooftop terrace.
As a Project Manager you are simultaneously responsible for multiple projects and provide advice to clients. On average, you spend about to days per week on-site with clients (nationally and internationally). You determine the impact of the change process and translate it into a concrete advisory and project plan. You are a conversational partner at the management level (mostly marketing/communication and facility management). In short, you play a significant role in these projects!
Conducting impact and risk analyses
Advising clients at a strategic and tactical level
Creating the action plan and executing the project with your team
Managing project budgets
Writing advisory reports
Identifying commercial opportunities within your projects and network
A completed HBO or WO degree
Preferably in the field of commercial, facility, or management education
Minimum of 4 years of work experience, with at least 2 years in business services
Leadership experience in or with projects and project teams
Familiarity with project management methodologies
Excellent command of Dutch and English
You are skilled at devising and developing plans, have strong communication abilities, and are an excellent advisor and presenter. You stand your ground and enjoy being at the table with clients. Your passion lies in overall organizing, managing, overseeing, and successfully completing large-scale (international) projects.
A position for 32-40 hours a week
A competitive salary based on your knowledge and experience
An informal and open work atmosphere
Flexible working hours
Training and educational opportunities
Pension scheme
25 vacation days
Company laptop and phone
Are you looking for a diverse job in a dynamic international environment and does this vacancy appeal to you? Give us a call and schedule an appointment with Maarten Ongering (m.ongering@rgn.nl | call: 088-9879900). We look forward to receiving your cover letter and CV!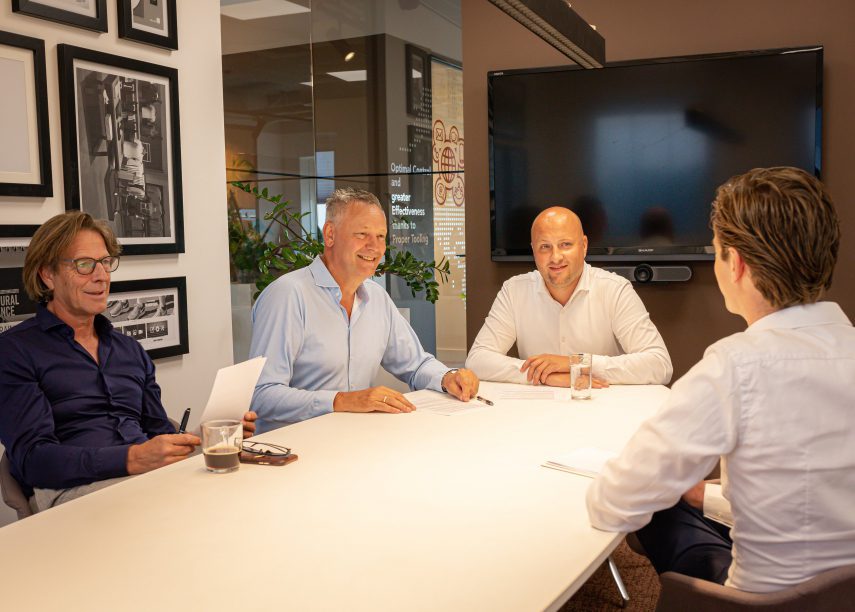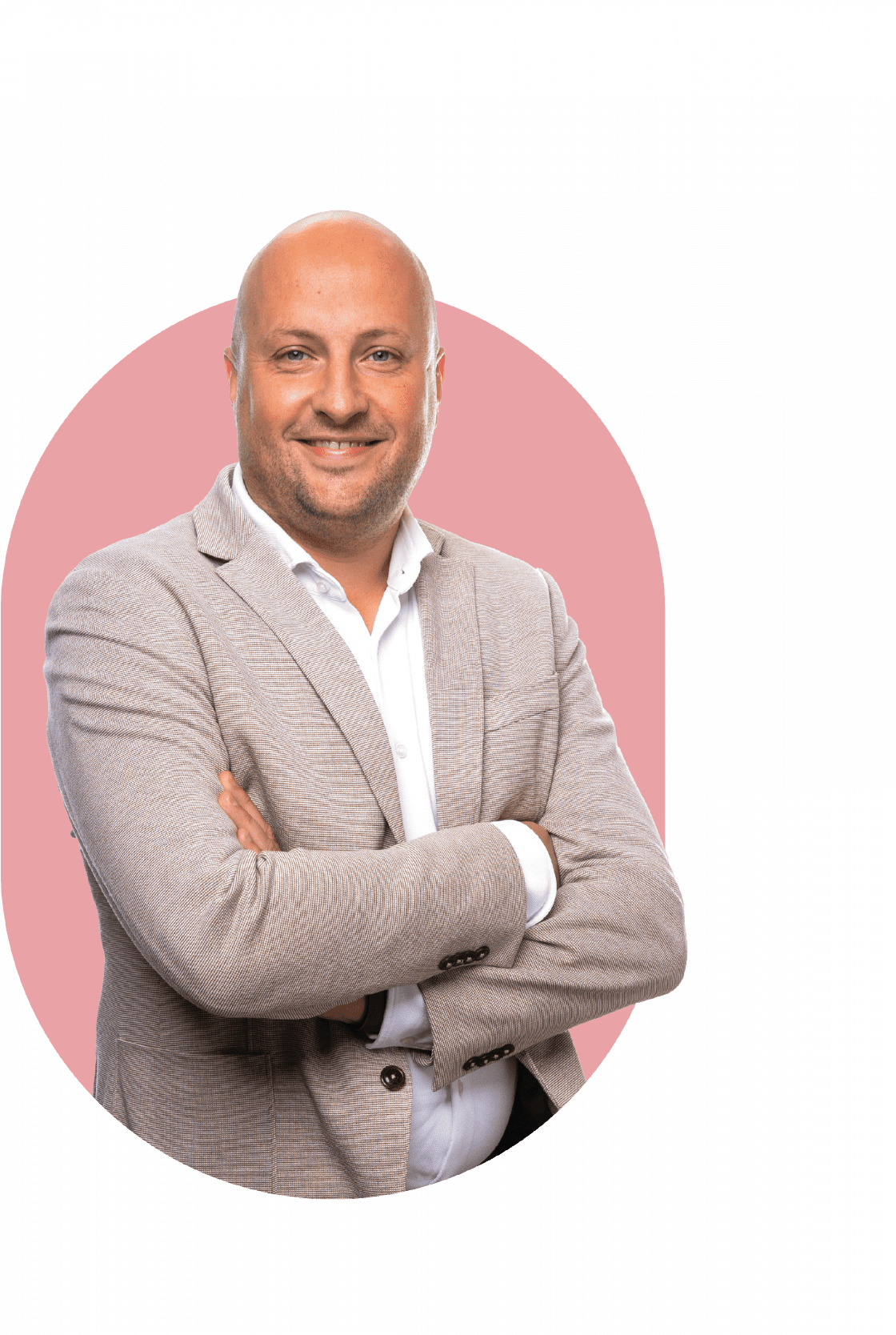 Apply directly!
Send a message and we'll get back to you as soon as possible.
Or call us now at +31 88 987 99 00