We organise your (re)branding or roll out with our own tools. Tools that are specially designed to, among other things, steer the project processes in the right direction. Together with us, and possibly a supplier, you keep an overview of the campaign or rebranding. From implementation to completion. Subsequently, mybrand.center is perfectly suited to keeping your brand identity consistent and up-to-date. We offer you the modules you need:
Back in the old days, a brand identity manual was a thick book that was outdated as soon as it was published. Now you can find all the latest guidelines in one single place, always up-to-date and everyone can find the information they need in a heartbeat.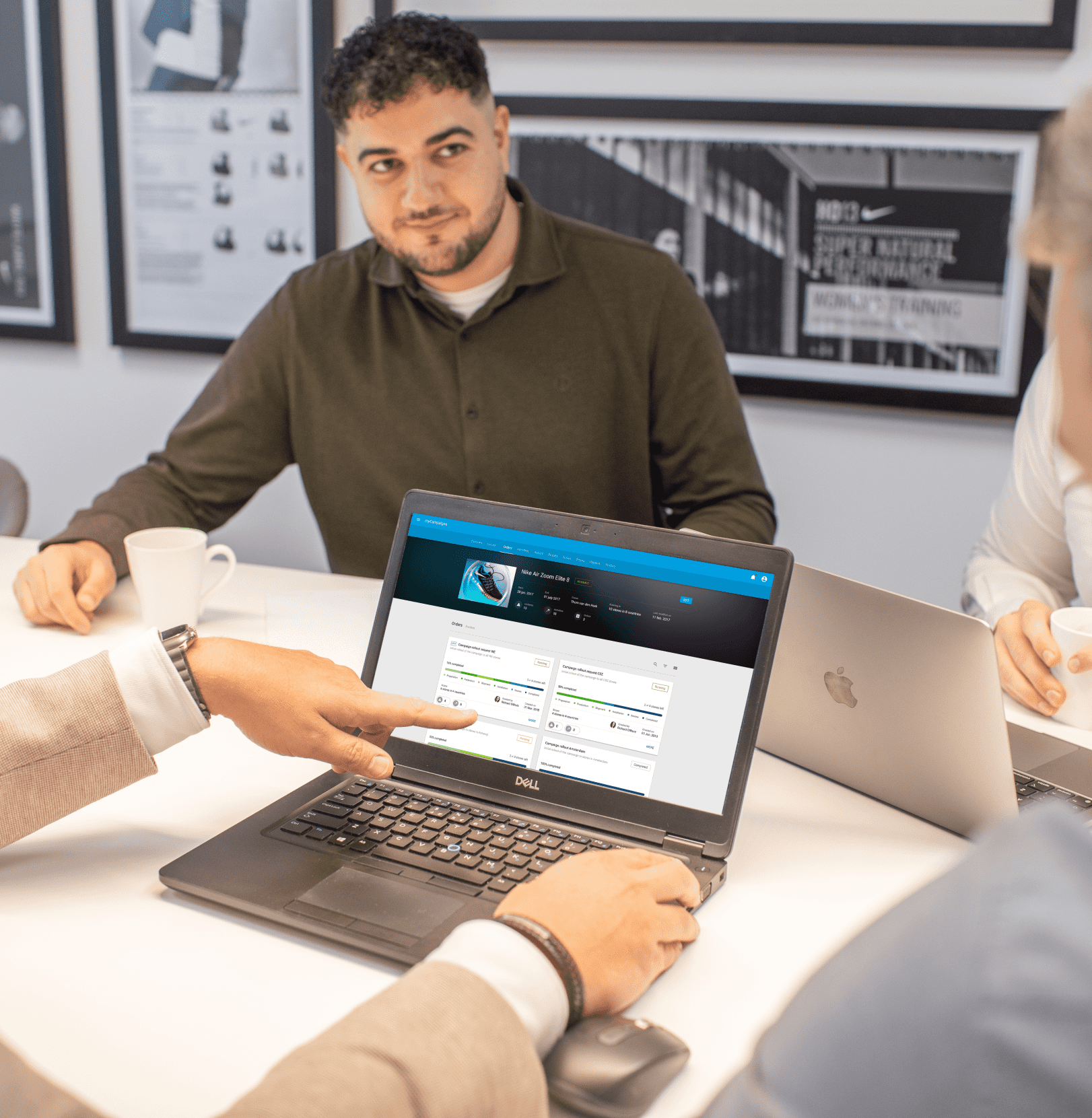 The assets library allows you to keep all important documents and media in one centralised location. It is up to you to decide what this library looks like and who has access. The smart search feature allows you to find what you need quickly.
Management system template
Your brand's look and feel are partly determined by the documents sent by your company. Sending a quick letter or document may save you some time, but is it always on brand? We provide you with easy-to-use templates that anyone can work with. In this way, both your message and brand identity will be delivered on brand!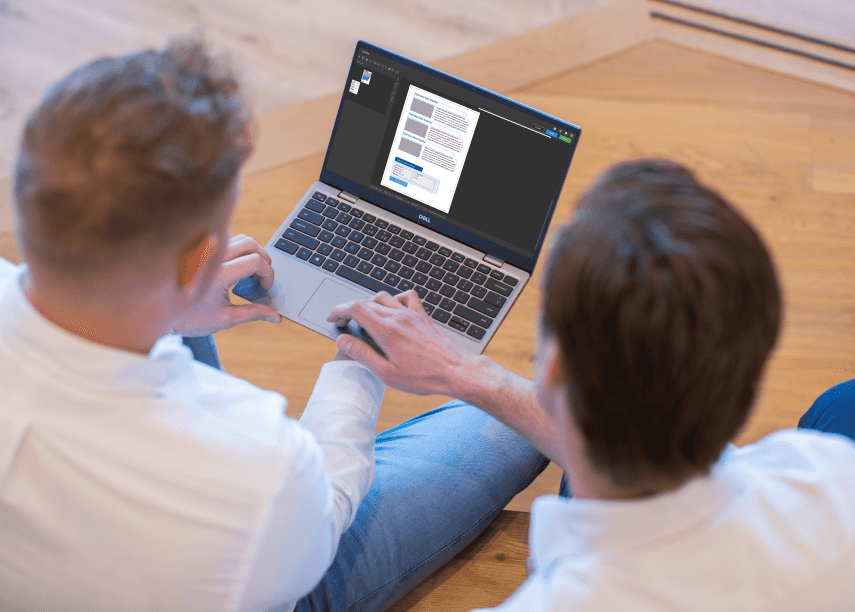 We organise and monitor your rebranding or roll out with our own tools. Allowing us to keep an overview during the project, but also afterwards; so that your brand or campaign always remains on-brand. Your colleagues can design their own posters, flyers and everything with your logo on it in mybrand.center. Is that difficult? No. Easier than Photoshop? Absolutely! And therein lies the power, because the simpler it is to design something, the less likely colleagues are to tinker around on their own. Point them in the right direction, get instant on-brand content and keep an overview with mybrand.center.
Good thing RGN has knowledge of large projects,it has helped us with implementation.
Queen Beatrix Regional Hospital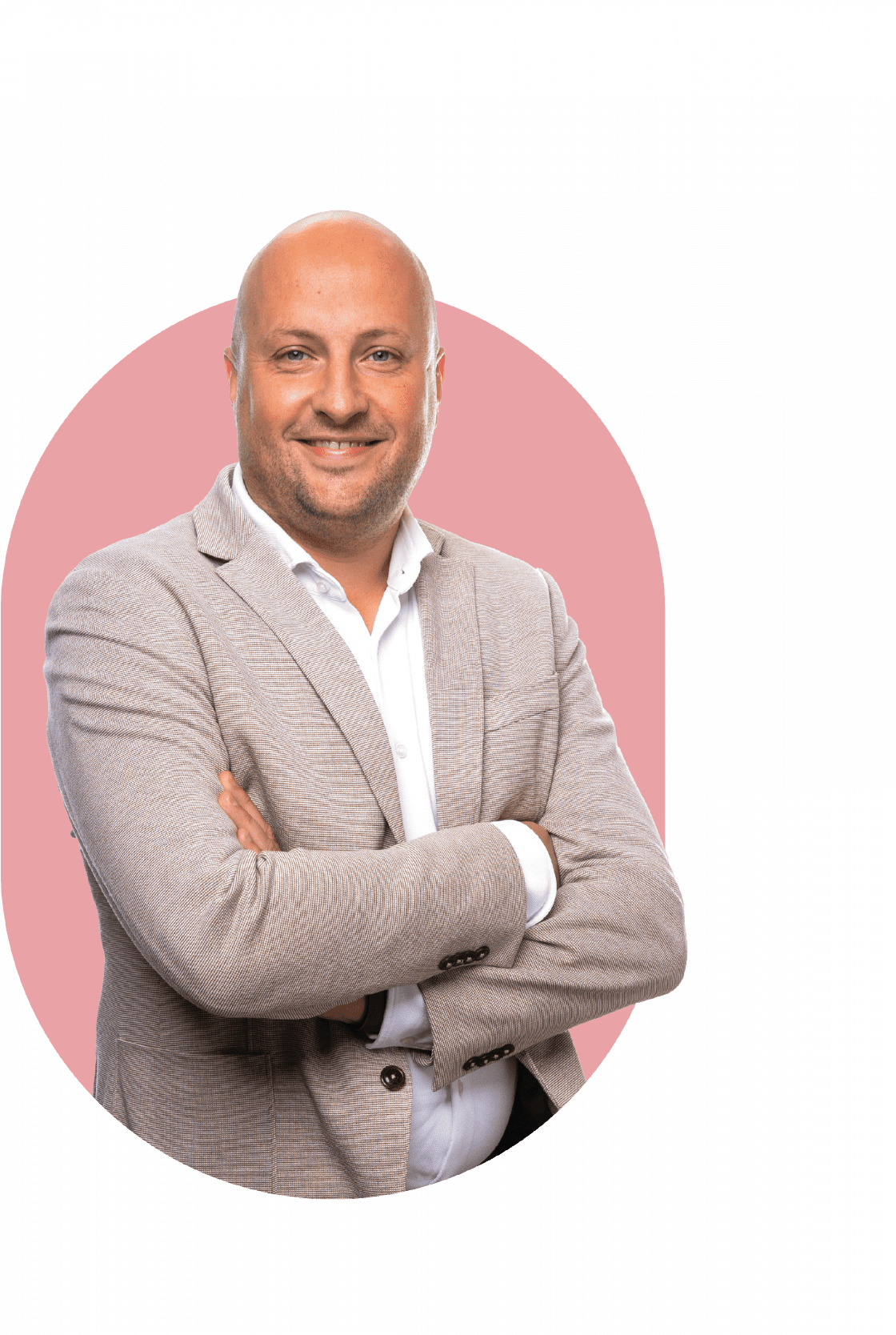 Is your brand ready for the next move?
Send a message and we'll get back to you as soon as possible.
Or call us now at +31 88 987 99 00