It's action time. Rest assured: we do all the hard stuff. All we need from you is input at essential feedback moments. We report for duty every once in a while, or more regularly, if you prefer. We've been in this business for quite some time and are familiar with all the scenarios and pitfalls, so we are ready for any suprises. Thankfully, we have specialists who can handle just about any kind of challenge, meaning we can make your plans come true, while allowing you to do your job.
You can feel it. We are ready.
Now that we've completed the intensive and fun preliminary stages, we're ready to get started. The light is about to turn green, and our right foot is hovering over the accelerator. It's time to go on an adventure! Do you wish to be involved in every step along the way, or would you rather let us make all the decisions? It's up to you. One thing is certain – we're going to do something great together. In the coming period we will gradually revamp your brand identity. Whether it's your offices, shops, fleet or any other sort of branded asset, we will make your world a bit more beautiful.
RGN makes our design happen. They hit the ground running with a proven methodology
We coordinate your (re)branding or roll out
The members of our project team have introduced themselves and are ready to get started. They plan, supervise and monitor your rebranding process, whether it's the implementation of a completely revamped brand identity or a campaign roll-out. Best of all, they are always at your disposal.
The right supplier anywhere
Thanks to our local heroes network, we know our way around in most locations. Wherever you are in the world, we have on-site project support and mechanics with the right level of expertise. They are carefully selected professionals who meet our stringent quality requirements. Quick, flexible and solution-oriented.
Expert advice on materials and placement
We are happy to advise you on materials and their applicability in various situations, such as indoor and outdoor placement, durability, maintenance, accessibility and visibility. We can make designs tangible, so you can 'see them in daylight'. From the grammage of the paper to wrapping vehicles. Of course, we are always happy to give you a sustainable option, because that makes us and the planet happy too.
Smart procurement, we help you
During a rebranding project, procurement is different compared to normal. A basket won't do; you'd better grab a proper shopping trolley. You'll need different volumes, different quality requirements and maybe even international deliveries, which may require permit applications. Your regular suppliers may not have everything you need. We will help you, assess your suppliers, negotiate prices and formulate quality requirements on your behalf, meaning you won't have to do it. If it seems that it might be better for you to look for other, more suitable suppliers, we'll act as your own Google.
Tooling that helps your brand go further
We organize and monitor your rebranding or roll out with our own tooling. This allows us to keep an overview during the project, but we can also do this afterwards; so that your brand or campaign always remains on-brand. Curious about the possibilities? Check out brand technology.
Our services will help to advance your brand. Want to explore what we can do for you? Our consultants are at your disposal (without any obligation to hire us).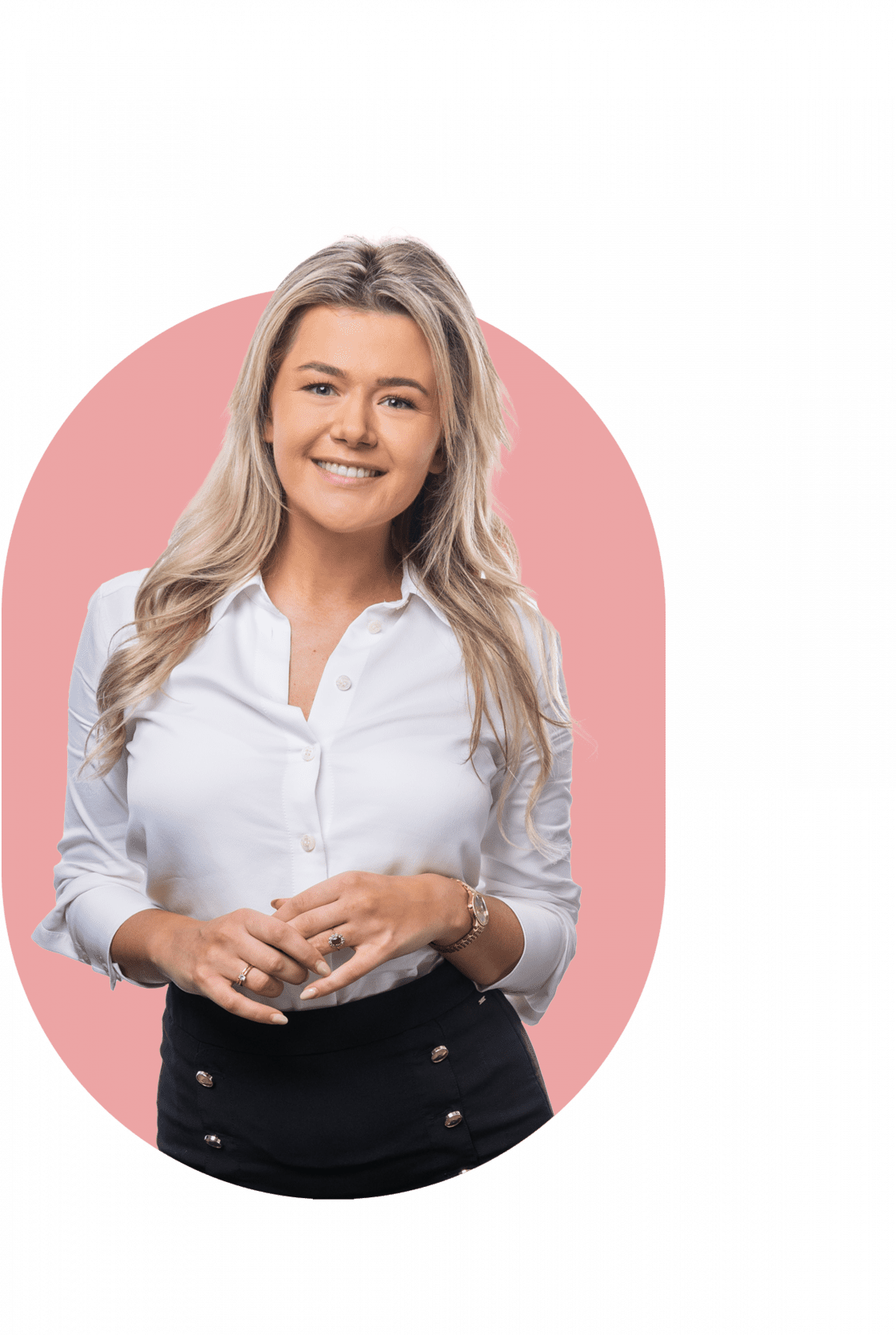 Is your brand ready for the next move?
Send a message and we'll get back to you as soon as possible.
Or call us now at +31 88 987 99 00