citizenM: One-of-a-kind hotel concept translated to multiple international hotels
| | |
| --- | --- |
| Project | Translate hotel concept to multiple international locations |
| Scope | Multiple hotels in various international locations |
| Challenge | Different locations in busy areas with their own regulations |
citizenM is the type of hotel that has changed other hotels. The originally Dutch hotel chain offers a special one-of-a-kind hotel concept that is rapidly spreading in the cities you want to visit. Through a mainly modular construction process with smartly designed hotel rooms, a hotel is built in no time. Which is why it is also called the 'Tesla of the hotel industry'. In the modern and stylish hotels, the focus is on brand experience and integrating the local community, for example by incorporating local art in the hotel.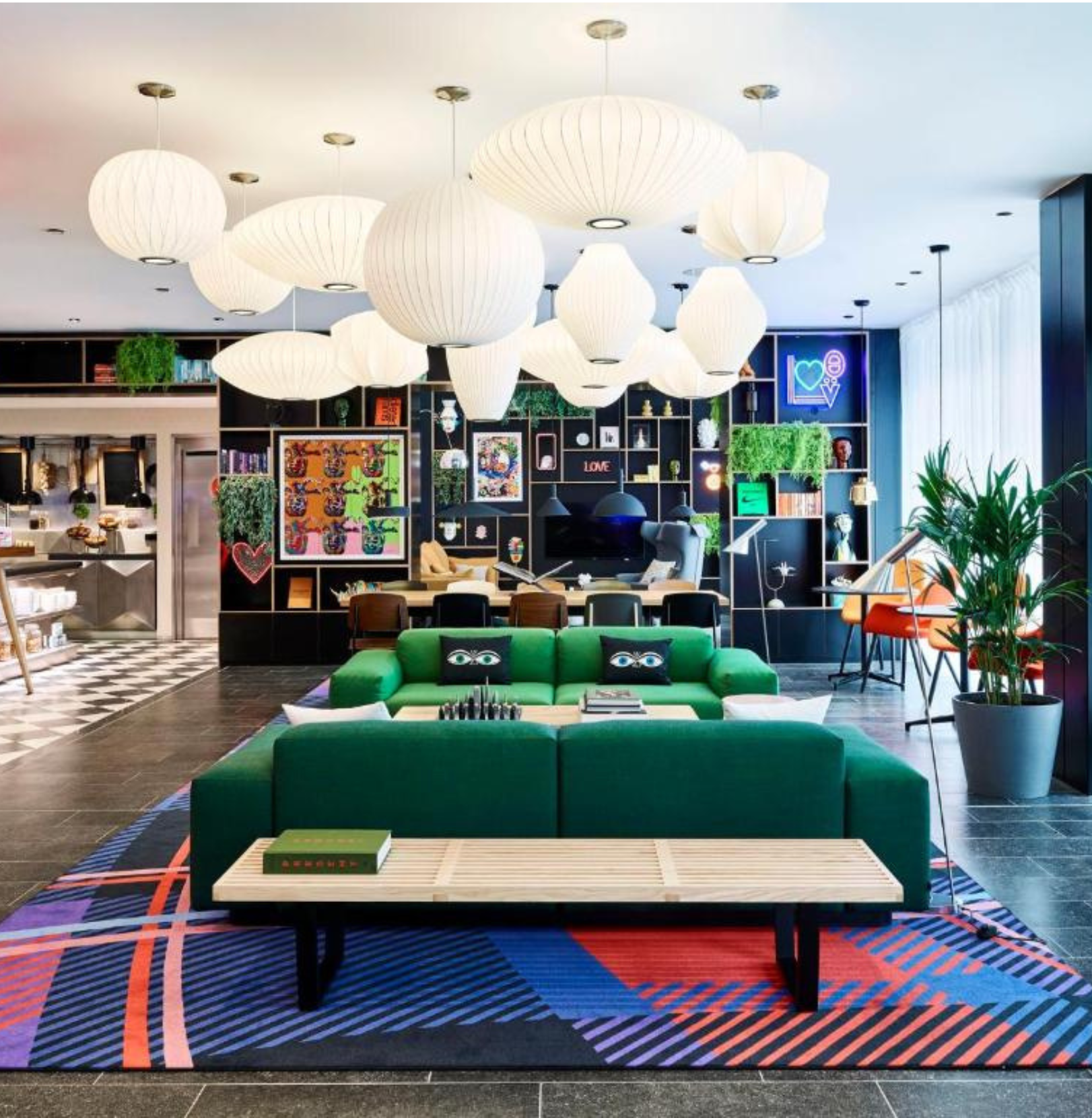 The collaboration crosses national borders
The collaboration with citizenM crosses national borders and we have now helped implement the hotel concept in multiple locations. We are also contributing to the development of new hotels, for example in the hotspots of Ireland and Italy.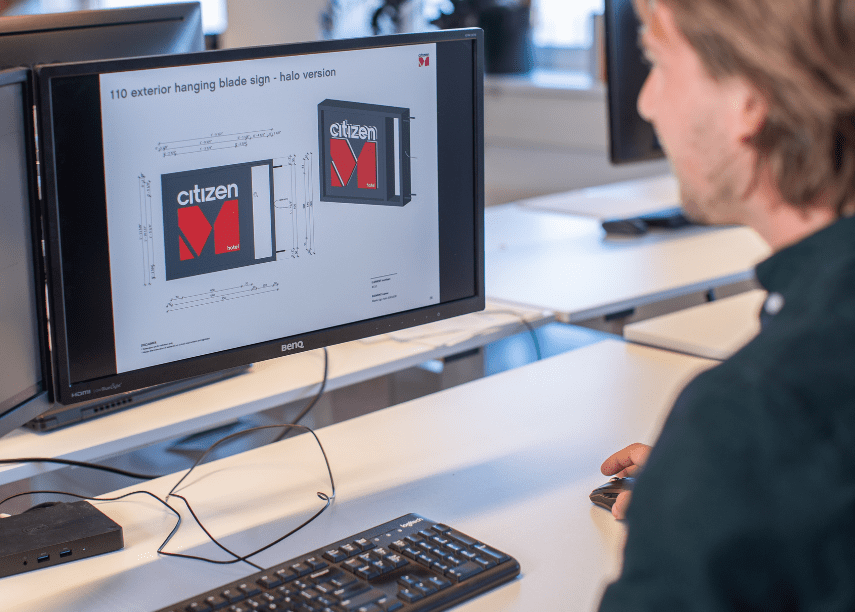 Translation of hotel concept to brand experience
We are the proud partner of citizenM in the translation of the hotel concept to suitable signing, wayfinding and creative branding. In the field of (exterior) signing, we supply the prominent illuminated advertising and intercom totems. And by making smart use of light boxes with signing and creative wayfinding, you won't easily get lost. Creatively, we supply the many wall coverings and incorporate local art collections in the hotels.
All the elements strengthen the customer journey and provide that special brand experience. Each element is defined in technical descriptions and 3D drawings, so that there is always an overview of which brand medium is in which location. We organise the productions of elements centrally and use the (local) knowledge and experience of our Local Heroes network for the implementation.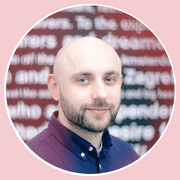 RGN has and continues to be a valued supplier of citizenM hotels. RGN's ability to come up with creative solutions to our various signage needs has been felt across multiple projects over the years.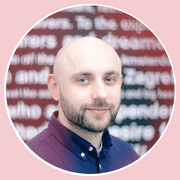 Joe Crowther, Head of Design at citizenM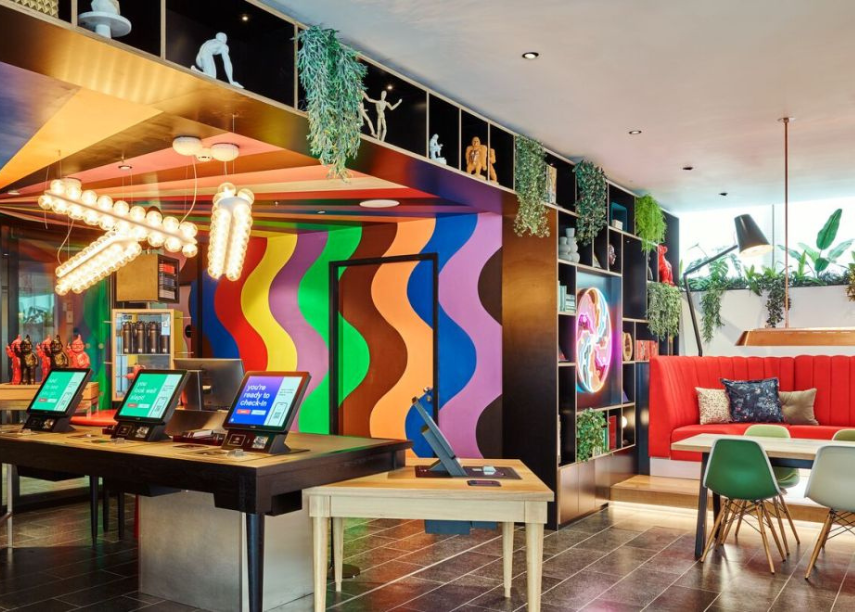 Continuous innovation in production, material and efficiency
New materials, technical possibilities and trends emerge daily. Together with the brand team of citizenM, we work on the continuous development of all the elements, for example how something can be done better, more sustainably and/or more cost efficiently. Our many years of experience and technical knowledge of the market and materials come in very useful here. We translate it to usable solutions which are compatible with the stringent European and American regulations.
Did you know that RGN has a wealth of experience with wayfinding, signing and interior branding in the hospitality industry? We work for Pillows, Ibis hotel group, Yays, choicehotels and Imag, among others.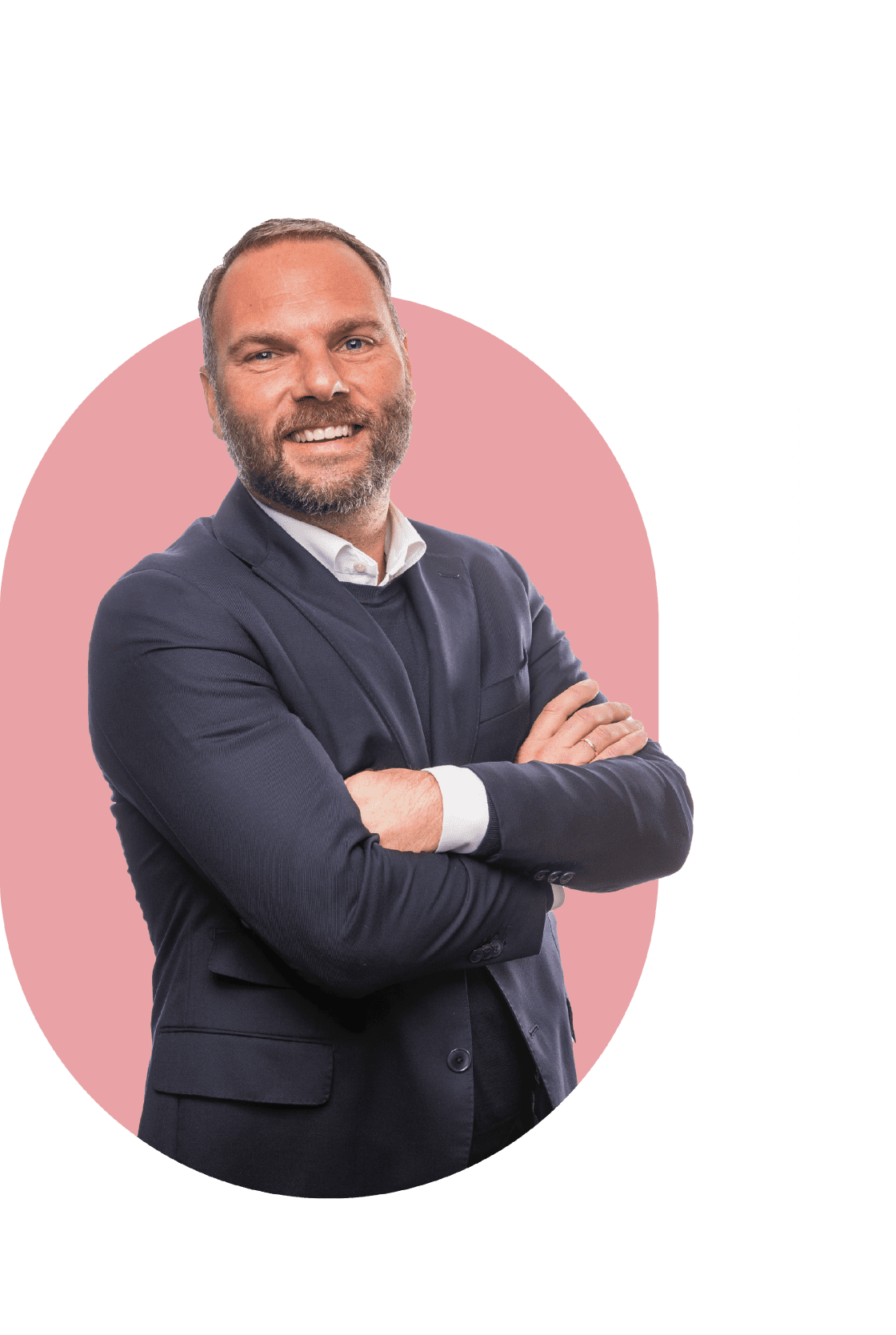 Is your brand ready for the next move?
Send a message and we'll get back to you as soon as possible.
Or call us now at +31 88 987 99 00