So the new brand has been rolled out. Does this mean case closed? No, not quite. Once a brand identity has been successfully rolled out, we find it's generally hard for clients to properly manage their brand identity – for instance with regard to signage, wayfinding and their business fleet. This often happens after the brand has been worn in. Luckily for you, our attention never flags. We find it very gratifying to ensure your success lasts. This is called brand identity management. We use our experience and resources to make sure your brand is at its very best, in and on your buildings, in your communications or on your vehicles.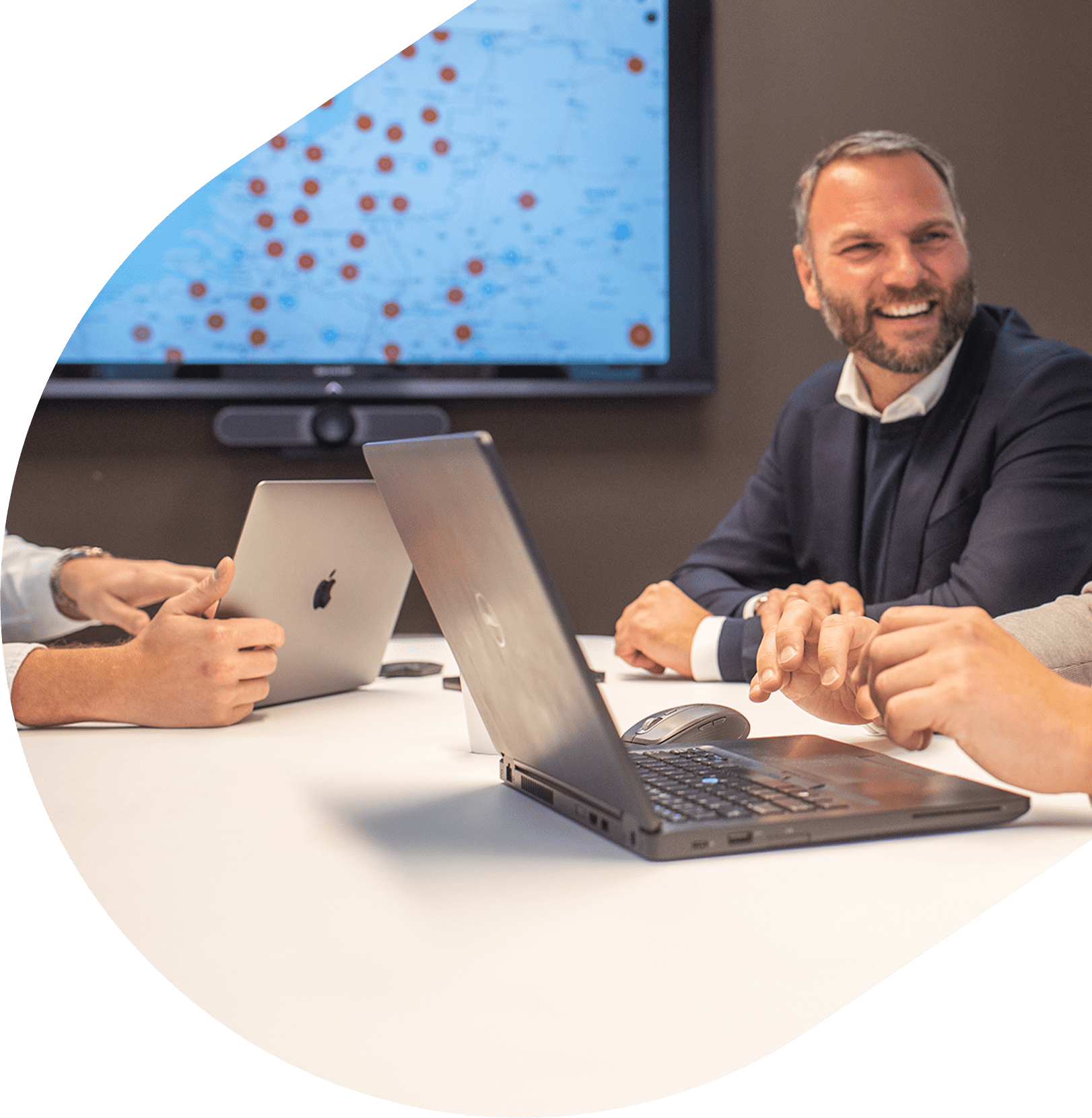 The knowledge and expertise of RGN was essential. Your eyes in the field
You can't be everywhere at once! That is why we go out into the field to check whether all your branded corporate assets are compliant. We will do so on a project basis, in association with your facilities department, fleet manager and/or a project team. We will discuss the results. After that, it will be action time – maybe just the once, or maybe on a continuing basis.
Sustainability you are proud of
Signage and wayfinding can often be sustainably produced. Where to start, and how to make sure that the products meet your quality and safety standards in the long term? We will advise you on this and provide you with tangible examples. No greenwashing – just sustainable on-brand assets that you will be proud of in the long term. In association with our partners, we have come up with circular solutions to many applications, thus giving all these branded assets a second life.
Eye-catching, distinct and brand reinforcing
Signage and wayfinding need to catch people's attention. Generally, they are the first things that make your brand visible and enhance customer experience. All the more reason, to make sure that all your branded signage remains in excellent condition, regardless of its location or the size of the building. Our branding and wayfinding are solid as a rock, meaning your brand will always be in excellent shape.
Your brand (stays) in motion
Just imagine: your vehicles have just been brand-wrapped, and you're already receiving your first phone call from a driver. His car has been damaged. We'll make sure the issue is solved. We immediately contact a repair service, so that the vehicle looks good as new in no time. You'll even be able to inspect the result online. Adding a new car model to your fleet is done without any problems. We'll have a design that suits your brand identity ready for you in no time.
The tools you need for your brand
We organise and monitor your rebranding or roll out with our own tooling. This allows us to keep an overview during the project, but also afterwards; so that your brand or campaign always remains on-brand. Your colleagues can design their own posters, flyers and everything with your logo on it in mybrand.center. Is that difficult? No. Easier than Photoshop? Absolutely! Point them in the right direction with mybrand.center.
Our services will allow your brand to grow more successful. Want to explore what we can do for you? Our consultants are at your disposal (with no obligation).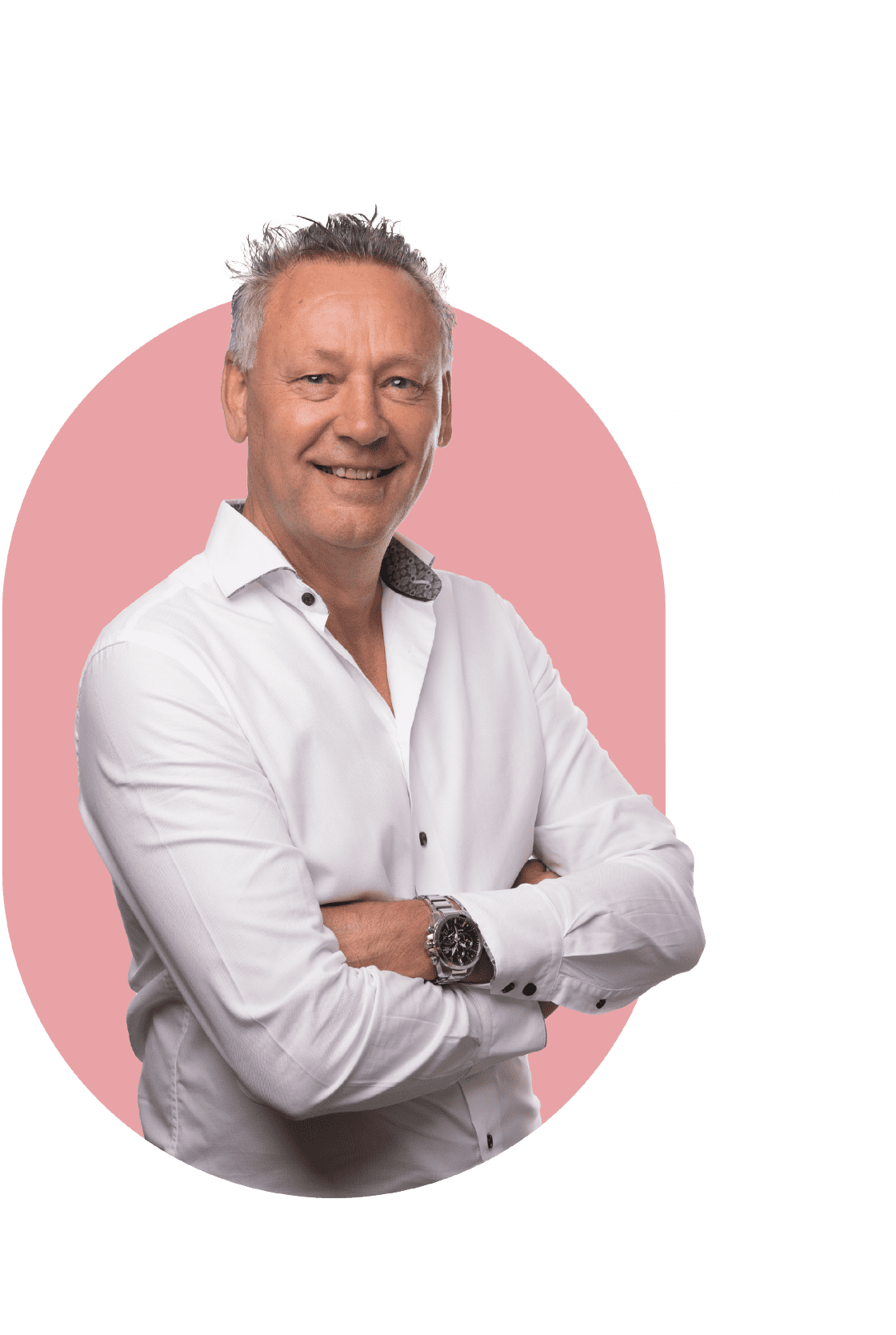 Is your brand ready for the next move?
Send a message and we'll get back to you as soon as possible.
Or call us now at +31 88 987 99 00