No one understands your brand identity like you do. But do you understand it the way we do? We make a point of looking beyond your brand, as we are very interested in the company behind it's brand identity, and in the people promoting the brand. In our preliminary analysis, we will take a close look at all aspects of your brand, which will help us get to know and understand your company and learn to speak your company's language. Our impact analysis will show you what you can expect, and what your options are in terms of financial aspects and implementation. We like to be up front about such things.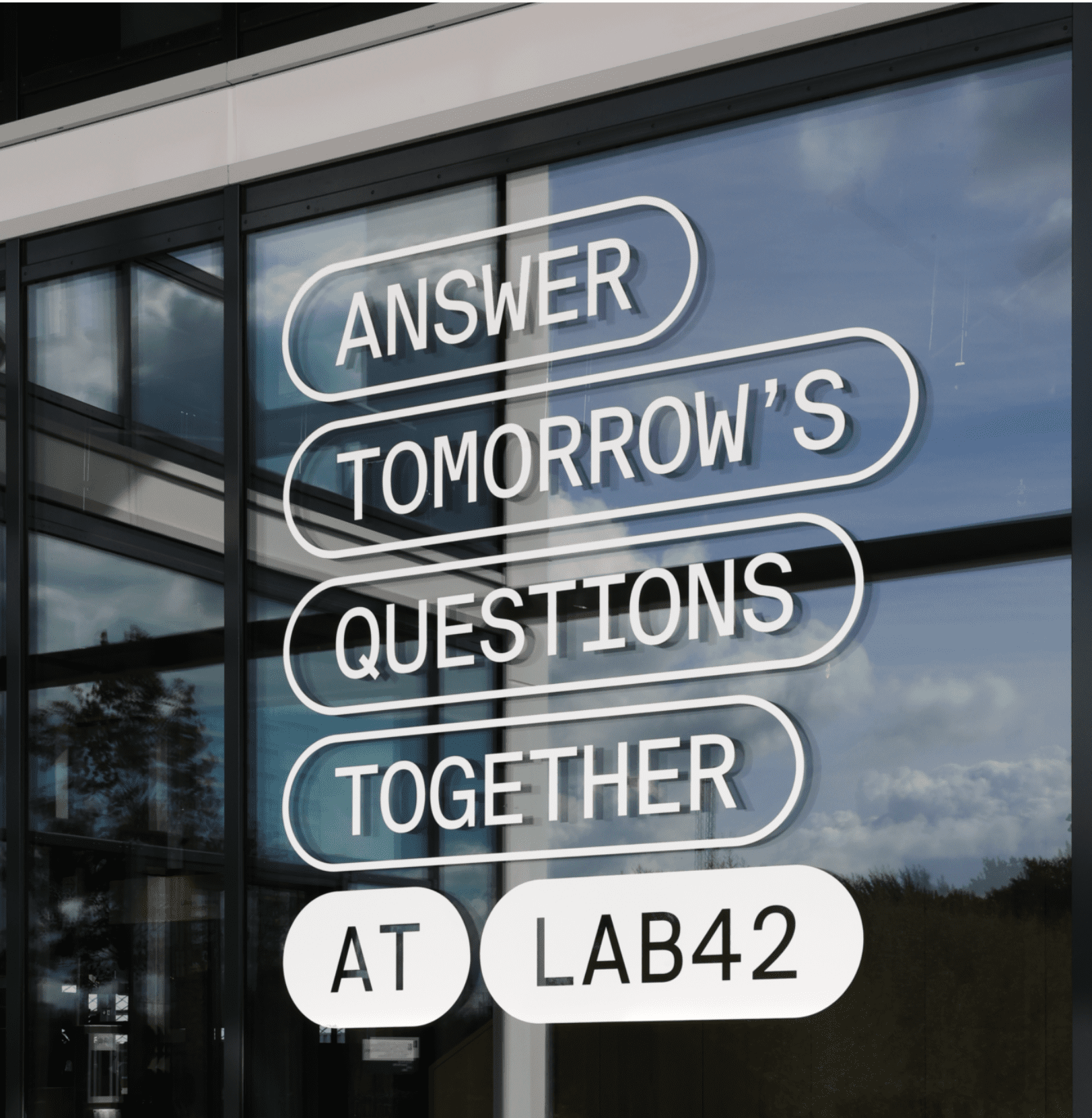 You understand why it's necessary to rebrand your company
You'd like to receive some insights on what needs to be done, and you're right! After a clear briefing, we will perform a quick scan on your behalf, so that you'll have a rough idea of what to expect. Still have questions? We will answer whatever questions you may have about the roll-out of your new or revamped brand identity.
Let's decide our course of action together
We go deeper into the research when performing an impact analysis. And we'll dig deep! We will visit your company, capture the current brand appreciation and discuss matters with your rebranding team. We will then have a very clear idea of what needs doing and who will be doing what. Straightforward – we love that.
The collaborating began 25 years ago, since we shared a vision on sustainability. This was before sustainability became a buzzword.
Hans Wieleman, manager milk logistics at FrieslandCampina
An mutual step
The first step. This is the first thing we do, to be able to give you a quick idea of what changing a brand identity entails. We tell you what is involved, how long it will take, how much it will cost and (naturally) what your options are. We answer the most important questions with regard to preparing for and planning the roll-out of a new or revamped brand identity.
Knowing what's ahead
When you are in the middle of a rebranding process, the last thing you need is surprises. You want the process to be smooth and uneventful. This is why we offer you an extensive impact analysis, which involves more than just a quick scan. We will identify the assets that bear your logo, have in-depth conversations, examine available capacity and present you with several different scenarios, including financial consequences. Once we have gained all the requisite knowledge, we will have all the tools we need to start rebranding your organisation.
Multiple scenarios for your brand
What impact will a rebranding have? And what is the best way to implement a new brand identity in your organisation? These are important questions. We will answer them by presenting you with several scenarios (with all the relevant figures) in the form of business cases that will focus on the strength of the message, feasibility, priorities, quality, the timeline and required budget.
Your brand always on-brand
At some point all aspects of your new brand identity will have been implemented and all your branded assets have a consistent look and feel. Completely in accordance with your requirements. However, with the very best of intentions, one of your colleagues or an agency may start doing things their own way. This is not a good thing, but it is all too common. One of the services we offer you is periodically monitoring your brand, and if we come across anything that isn't right, we will report it through our brand portal. We will assess your branded assets and monitor the look and feel of your branches, shops, vehicles, communications and employees.
Getting the right ones
Finding the right agency that can help you realise your company's growth ambitions can be quite the challenge. Luckily for you, we know how it's done. We will help you, draw up clear briefing documents and provide you with a shortlist of excellent agencies. Afterwards, we will negotiate fees and draw up quality agreements on your behalf, meaning you won't have to.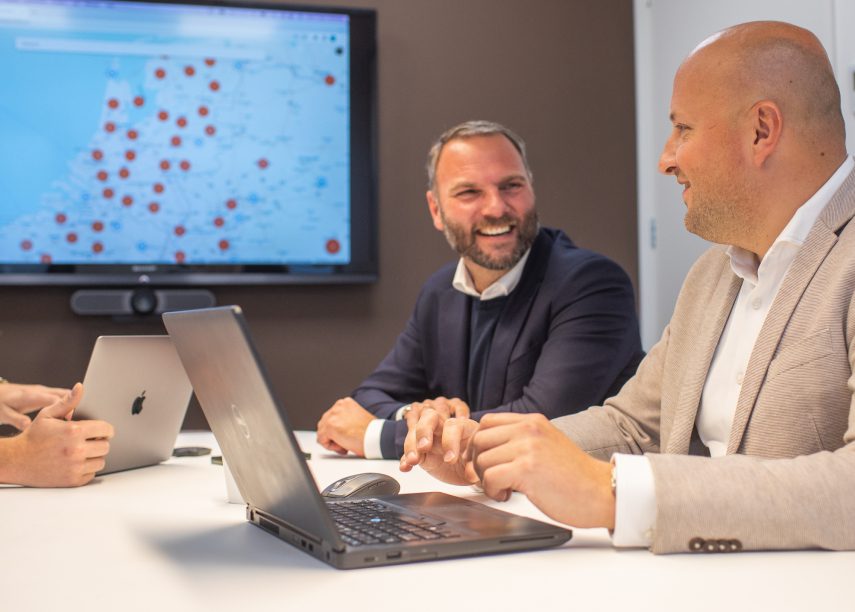 Tom Dijk, a branding expert and consultant, has worked in this field for 20 years and has helped hundreds of corporations or small and medium-sized enterprises prepare for a rebranding or a new corporate identity.
'You're on the eve of a special project, which is kind of thrilling. The newly revamped strategy or positioning has been developed, and the basic design for the new identity is gradually being created. This is when you start thinking about how this new brand identity must be implemented on all current and future branded assets. This is no copy task. Every project starts with proper preparation. In some projects we will start by performing an impact analysis, while in other projects, we will first do a survey. Both of these actions will provide us with the basis we need to carry out a successful implementation project. We will answer all your questions, discuss every step along the way and guide you, all the way from the start to the end.'
Our services will help to advance your brand. Want to explore what we can do for you? Our consultants are at your disposal (with no obligations).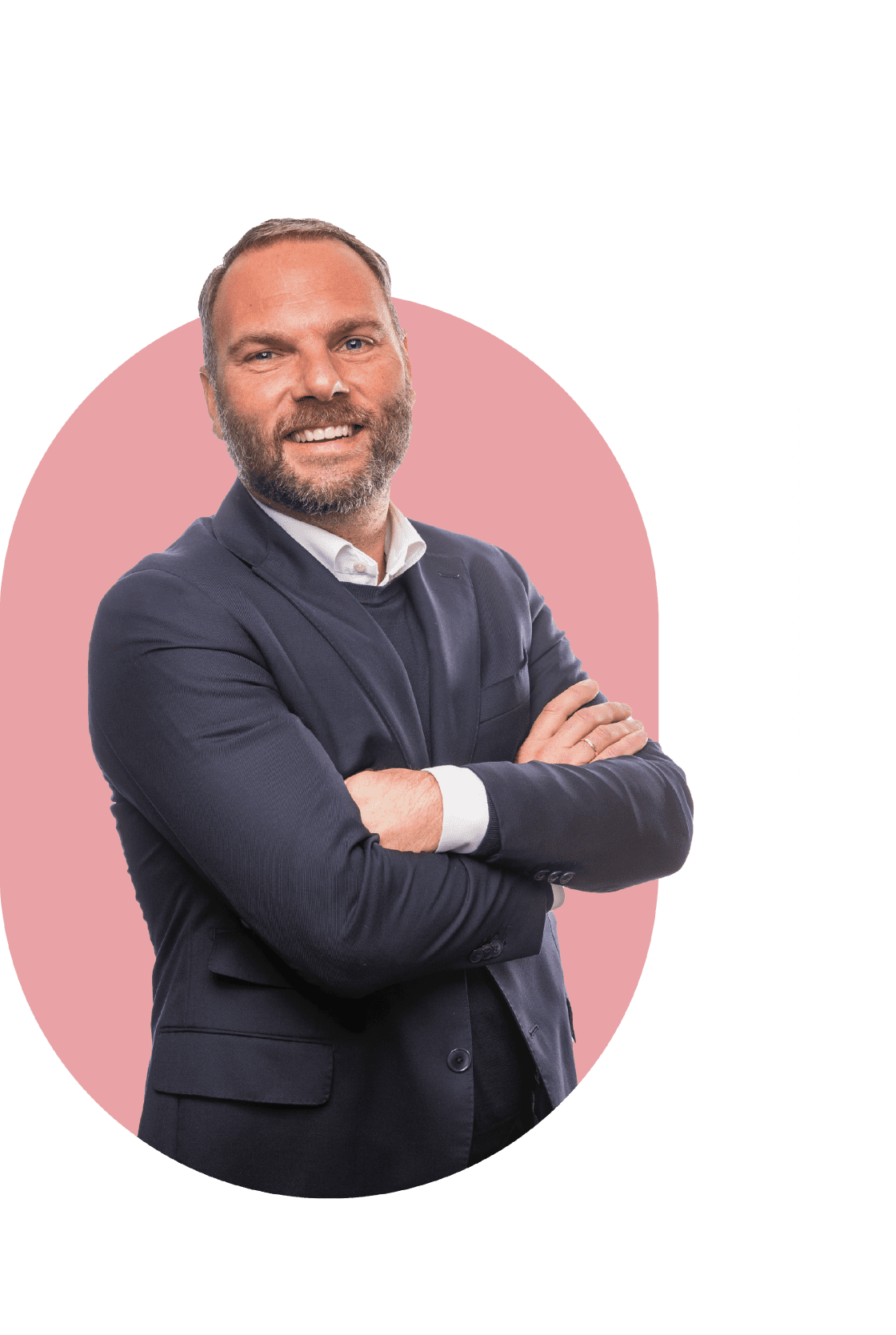 Is your brand ready for the next move?
Send a message and we'll get back to you as soon as possible.
Or call us now at +31 88 987 99 00