You're all set to do this
You're all set to propel your brand into a new phase – for instance because of a merger, a new campaign, a takeover or a repositioning effort. Whatever the reason, you need to rebrand and perfectly organize its roll out. You'll be able to do so more cleverly than you think... provided you opt for RGN.
We revamp brand identities all over the world, and we evolve in the process. Over the years, we've been able to streamline the process and make it as fast and effective as a Formula 1 car. For instance, we were the first to have a global network of 'local heroes', i.e. reliable preferred suppliers, such as installers, with whom we have partnered up. Even today, we continue to mastermind methods that will make things easier for you, and develop platforms that keep your branding on point. This is why we'll always be your reliable partner.
Get RGN to rebrand your identity. We work for businesses all over Europe, and if required, overseas as well! We like to think in infinite opportunities. Our ambitions have no boundaries. Everything from impact analysis to the implementation and maintenance of everything that bears your brand identity. We spare you hassle and allow you to get on with your work! Revitalisation in all shapes and sizes, anytime, anywhere. We are ready, for your next move. 
We'll do everything for your rebranding
Our services help your brand move forward. Want to explore what we can do for you? We'd love to look into that with you, be sure to schedule an appointment for an exploratory interview.
Revitalisation in all shapes and sizes, anytime, anywhere
Want to learn more about rebranding and roll outs? Or learn more about our projects? Be sure to read all our insights.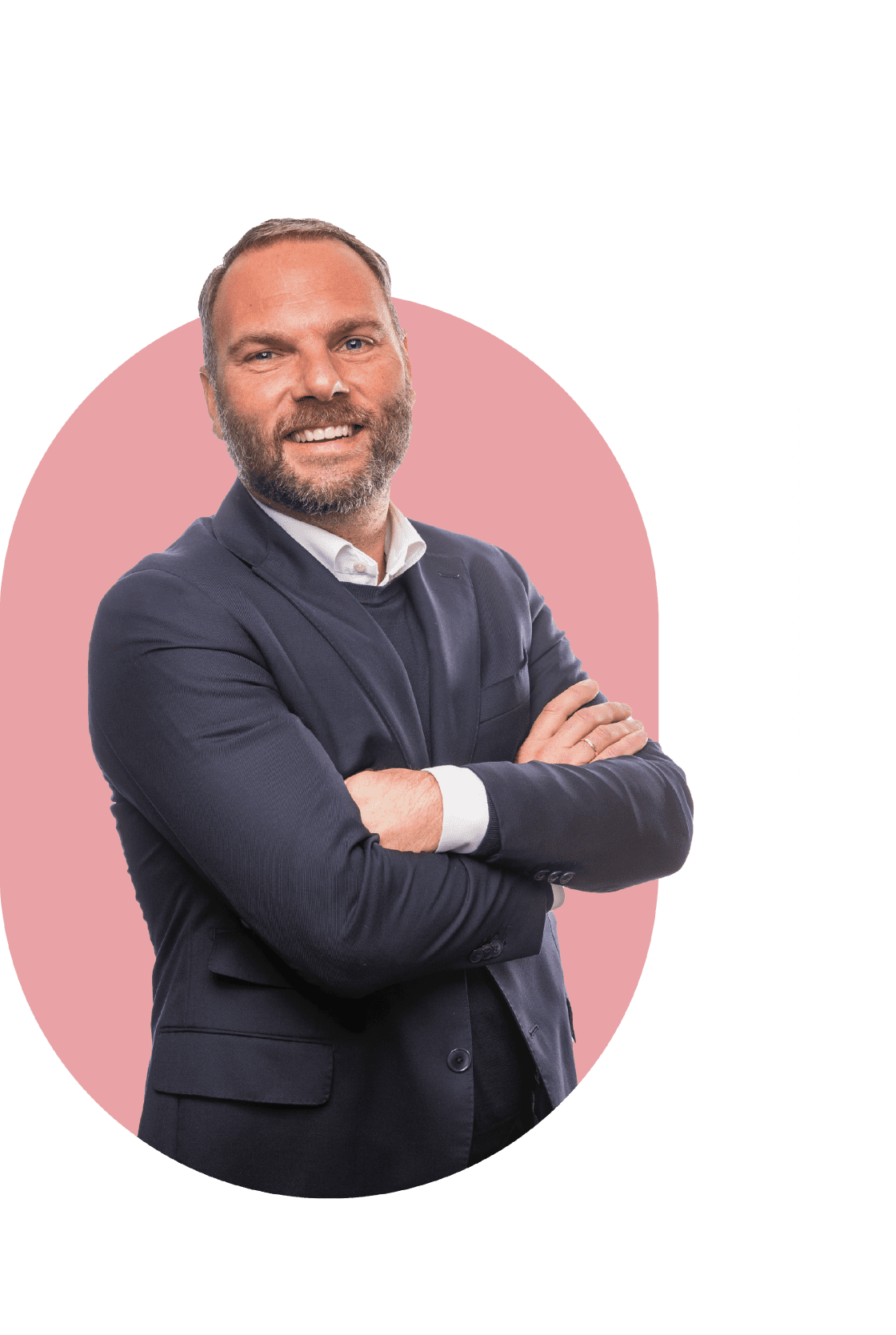 Is your brand ready for the next move?
Send a message and we'll get back to you as soon as possible.
Or call us now at +31 88 987 99 00