Green signage for a building that is 100% sustainable
The Energy Academy Europe is the most sustainable academy building in the Netherlands. RGN brand identity services ensured that the signage and wayfinding are perfectly in line with the organisation's sustainable ambition.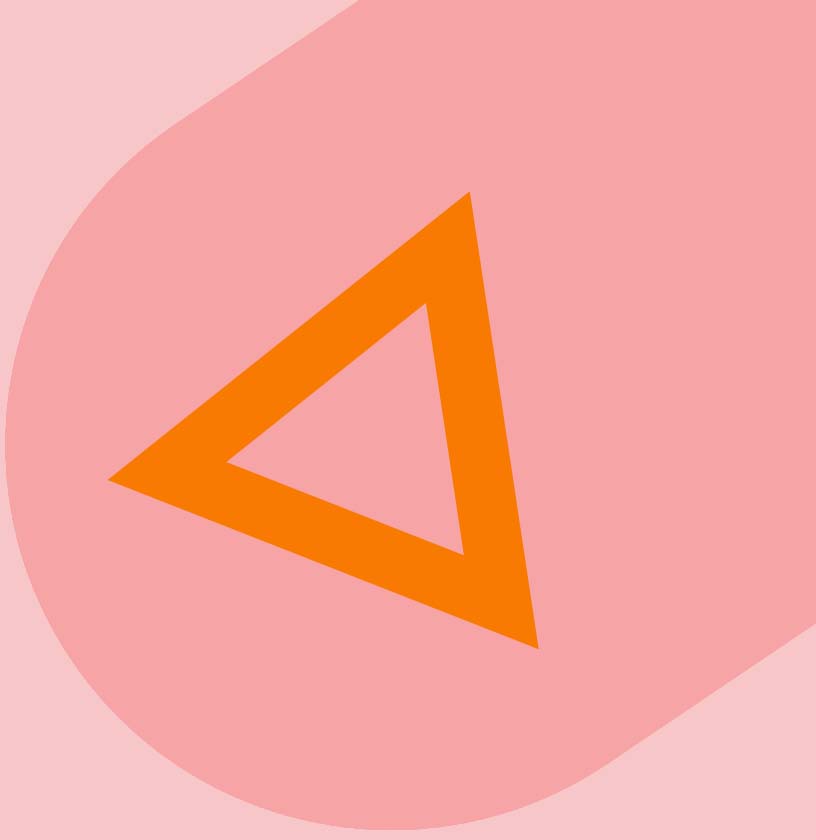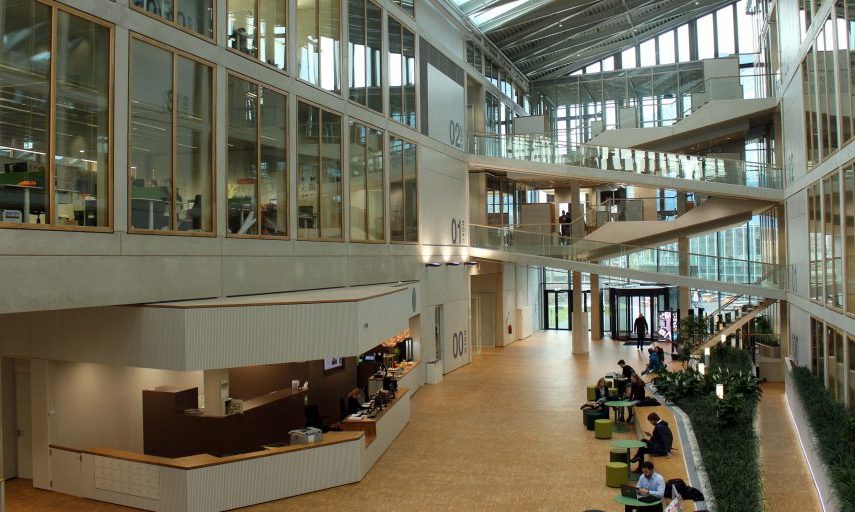 In 2016, the 100% sustainable building of the Energy Academy Europe was completed. The building on the Zernike Campus in Groningen is the place-to-be for energy experts, students, researchers and entrepreneurs. The building makes optimal use of the natural elements of earth, water, air and sunlight as primary sources of energy. Wondering how that works? It is all explained in this animation video.
In a building that is based on such a sustainable ambition, materials for the interior and signage deserve a thorough consideration as well. The Energy Academy Europe pitched the market for fitting materialisation for the signage and wayfinding that is in line with the building, the sustainable ambition and the design of G2K.
In our approach, we strongly focus on the use of environmentally friendly materials and techniques. Our solution, in which the complete signage is made from recycled products and PVC-free materials was, therefore, a perfect match with the Energy Academy Europe building.
In addition to being actively involved in the development of sustainable alternatives to branding, we find it important to support and encourage other sustainable alternatives. The Energy Academy Europe is an example for other organisations, and from our own sustainable objectives, we are happy to contribute! That is why we funded a substantial part of the wayfinding project.
Other projects that we have support in a similar way are the Amsterdam Hortus Botanics and the CliniClowns. Want to know more about sustainable alternatives to branding and signage? Feel free to contact us or read our blog about sustainable branding!