We can rebrand just about anything.
We can help you refresh and strengthen your brand identity, exactly the way you want. We've done so for more than 25 years now and we're nowhere near done. Our team of highly motivated consultants and project managers is at your disposal. They will be very happy to help you and tell you exactly what their plans are, as we're sure you'd like to find out.
Three services that move your brand forward
We start with an orientation of your brand. What do you seek to achieve? What is the scope and size of the project? How will the process affect internal and external parties? Then perform a preliminary analysis, quick scan or more extensive impact analysis to tell you exactly what to expect. Just what you need.
Afterwards, our project managers will be happy to help you with the implemention of your new brand identity, to make sure it's done the way you want it to be done, and to prevent unpleasant surprises. If we do run into any surprises, we'll fix the issue ourselves, thus allowing you to sit back and follow our progress from a distance. Lastly, we offer brand identity management services, to help you present your brand in the best way possible, now and in the future. We have smart tools and portals with which we can monitor the process. We use portals to capture the guidelines and files related to your brand identity in detail. We also record your brand touchpoints for each site, which comes in handy, both now and later.
Cross-border and cross-industry
RGN takes a cross-border and cross-industry approach. We do not reject any organisations that are serious about rebranding. Sometimes we'll rebrand a municipality or multi-national corporation, and other times we'll roll out a global campaign for a retailer. For more information on these services, please continue reading below. Want to learn more? Contact us for an exploratory interview.
We'll do whatever we can to help you rebrand
Our services will help to advance your brand. Want to explore what we can do for you? Our consultants are at your disposal (without any obligation to hire us).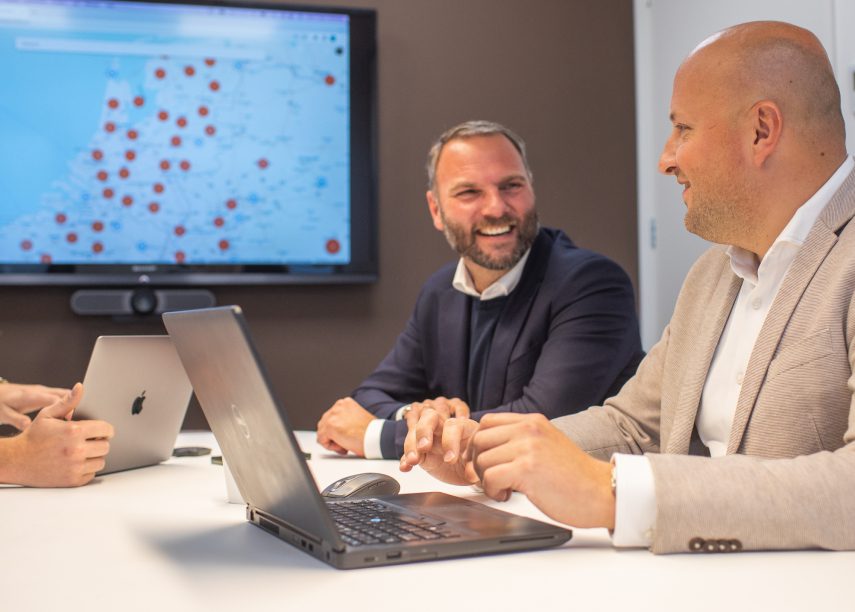 Tom Dijk, a branding expert and consultant, has worked in this field for 20 years and has helped hundreds of corporations or small and medium-sized enterprises prepare for a rebranding or a new corporate identity.
'You're on the eve of a special project, which is kind of thrilling. The newly revamped strategy or (re)positioning has been developed, and the basic design for the new identity is gradually being created. This is when you start thinking about how this new brand identity must be implemented on all current and future branded assets. This is no easy feat. Every project starts with proper preparation. In some projects we will start by performing an impact analysis, while in other projects, we will first do a survey. Both of these actions will provide us with the basis we need to carry out a successful implementation project. We will answer all your questions, discuss every step along the way and guide you, all the way from the start to the end.'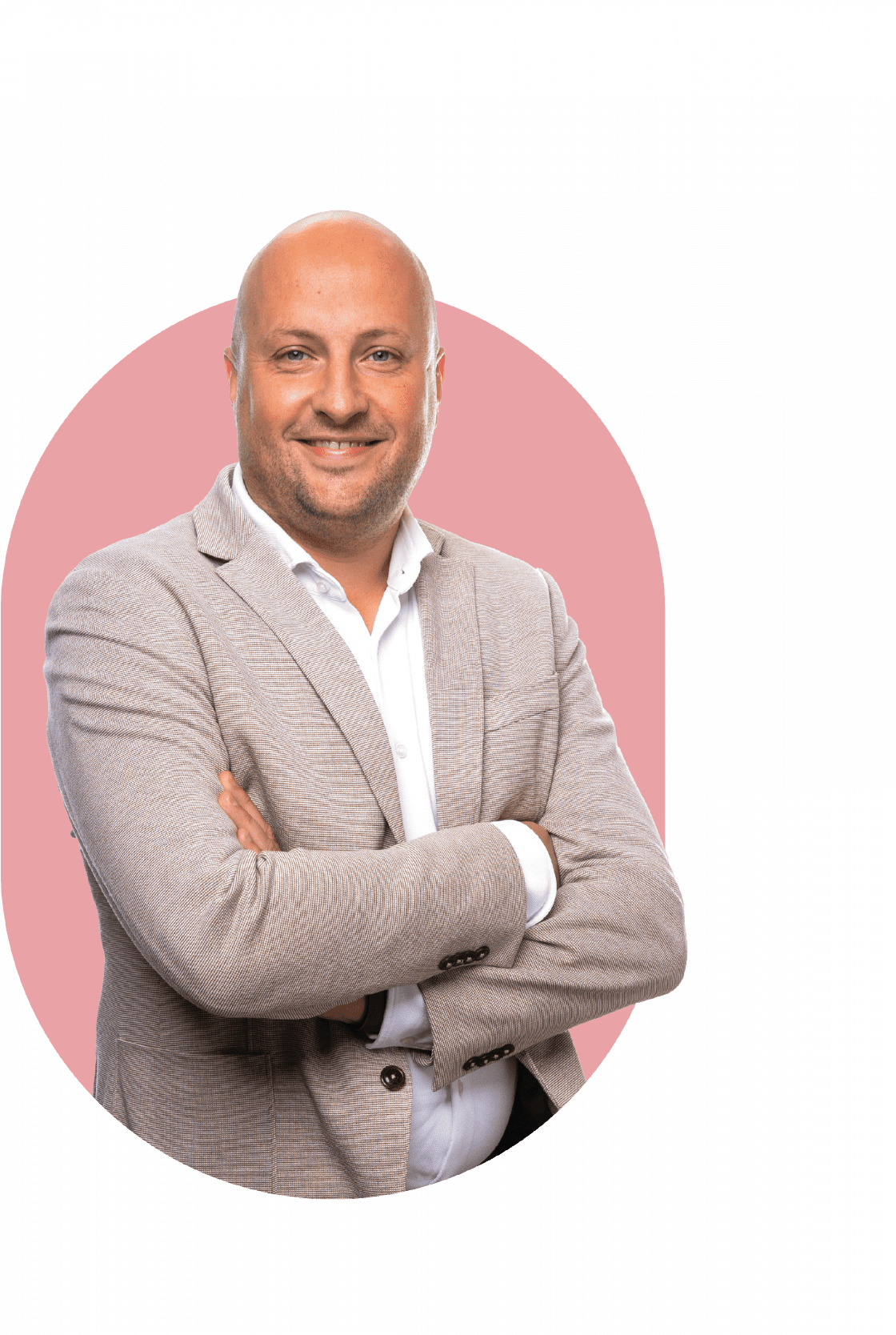 Is your brand ready for the next move?
Send a message and we'll get back to you as soon as possible.
Or call us now at +31 88 987 99 00