Branding & roll out reinvented
You're all set to propel your brand into a new phase – for instance because of a merger, a new campaign, a takeover or a repositioning effort. Whatever the reason, you need to rebrand and perfectly organize its roll out. You'll be able to do so more cleverly than you think… provided you opt for RGN.
We revamp brand identities all over the world, and we evolve in the process. Over the years, we've been able to streamline the process and make it as fast and effective as a Formula 1 car. For instance, we were the first to have a global network of local heroes, i.e. reliable preferred suppliers, such as installers, with whom we have partnered up. Even today, we continue to mastermind methods that will make things easier for you, and develop platforms that keep your branding on point. This is why we'll always be your reliable partner.
RGN to rebrand your identity. We work for businesses all over Europe, and if required, overseas as well! We like to think in infinite opportunities. Our ambitions have no boundaries. Everything from impact analysis to the implementation and maintenance of everything that bears your brand identity. We spare you hassle and allow you to get on with your work! Revitalisation in all shapes and sizes, anytime, anywhere. We are ready, for your next move.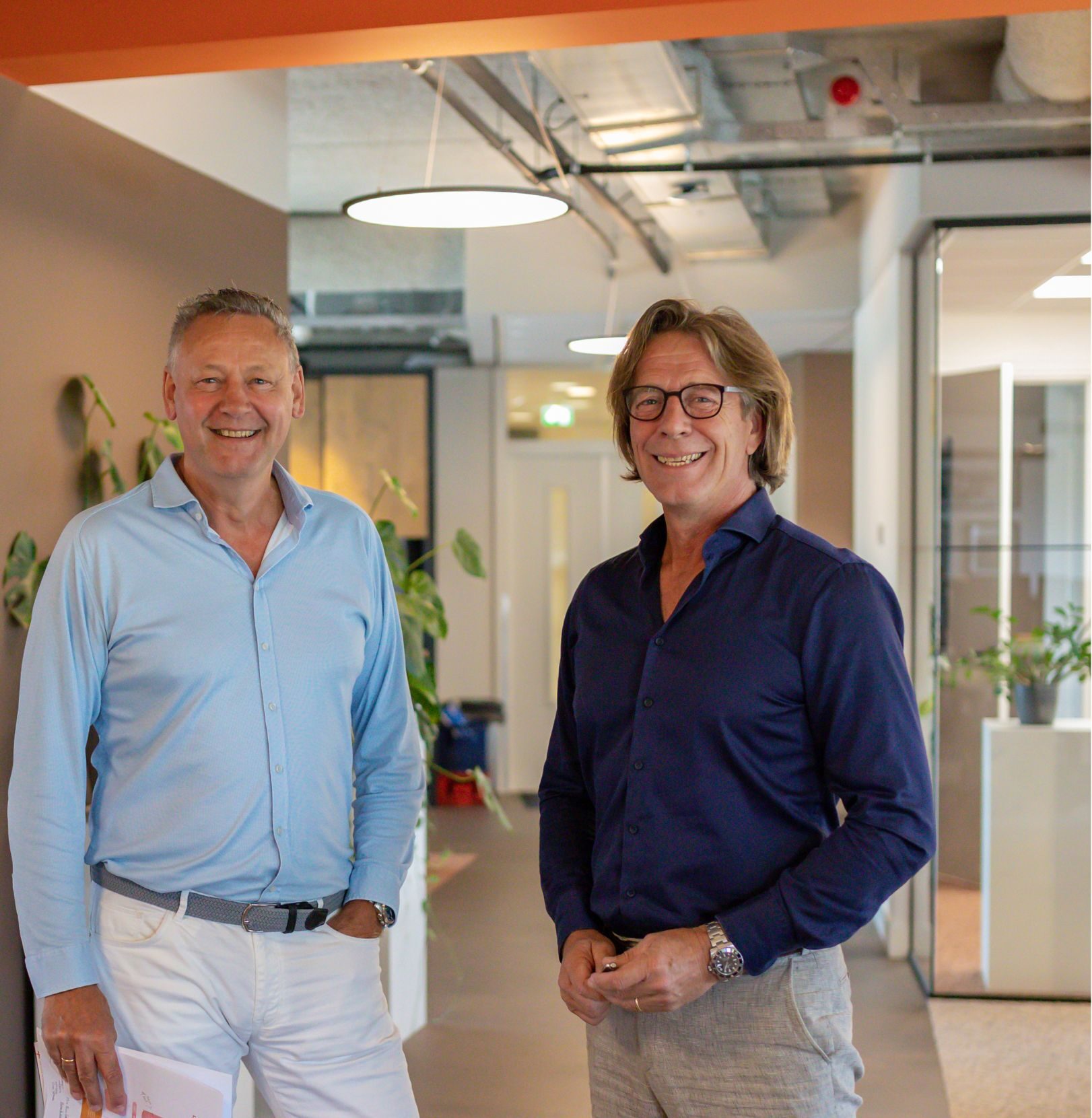 We'll do everything for your rebranding
Our services help your brand move forward. Want to explore what we can do for you? We'd love to look into that with you, so be sure to schedule an appointment for an exploratory interview.
Corporate social responsibility
In March 2015, RGN's headquarters was issued with a certification in quality, health , safety and environmental management. Our certification status shows that we greatly value safe and healthy working conditions. It shows off our expertise and reliability in our capacity as the main contractor. We are familiar with all the health and safety requirements and regulations with regard to working conditions. We properly guide clients and subcontractors when it comes to complying with health and safety regulations.
We love both people and the environment, so we do our best to look after them properly. We are active at the heart of projects, meaning we are in a position to provide excellent advice on innovative sustainability aspects. We focus on setting up environmentally friendly materialisation, recycling and reuse programmes, reducing CO2 emissions and employing people who are at a disadvantage in the open labour market. Our clients tend to have one important thing in common: a wish to make their business processes more sustainable. As it happens, the methods we have developed help our clients and suppliers realise their ambitions.

RGN has an extremely efficient quality management system. It allows us to safeguard and improve processes, which has resulted in a high client satisfaction rate. Our quality management system meets our clients' requirements and complies with applicable laws and regulations. By continuously improving the effectiveness of our quality management system, we ensure that it will continue to meet all future requirements.

VCA certification governs health, safety and the environment. Our VCA certificate is the basis for working safety and in good health every day. All our project managers are VOL-VCA certified. As a result, they can give our subcontractors proper guidance with regard to meeting the safety requirements.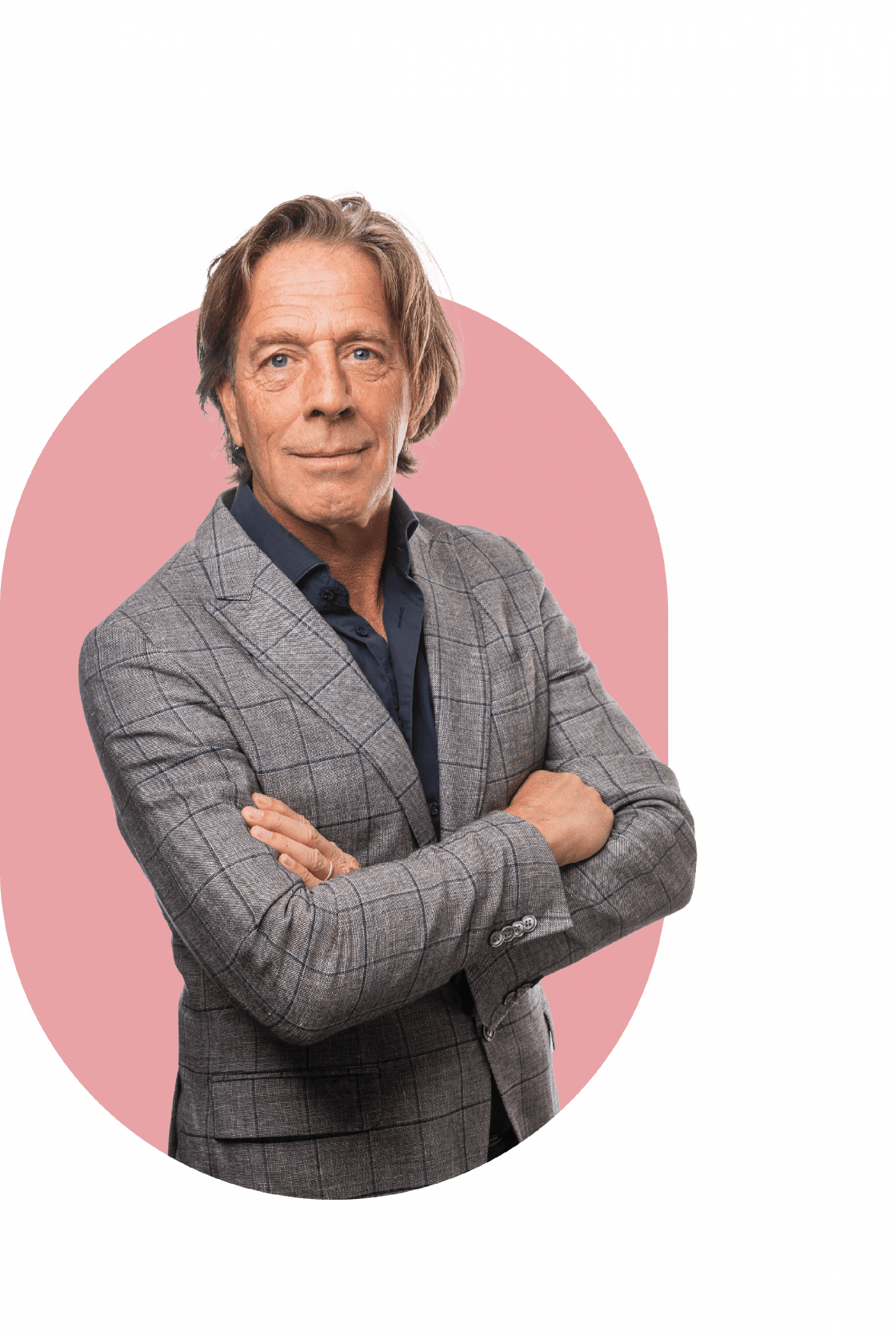 Is your brand ready for the next move?
Send a message and we'll get back to you as soon as possible. Or call us now at +31 88 987 99 00