The strength of our network of 'local heroes'
A good network is indispensable.  For this reason, we have partnered up with reliable and flexible installers, so as to ensure that every project is successful. We separate the wheat from the chaff by using local heroes, which is to say, preferred suppliers who excel at communication, quality and flexibility, anywhere in the world.
By now we have built a fabulous network of 1,100 local heroes, located across the various continents. They help us ensure high-quality projects and a fast roll-out, and at the same time, they keep us up to date on sustainable innovations, new methods and market trends.
We ensure that this local heroes network remains up to date through our Excellent Execution Program (EEP) – a measuring method of our own with which we assess several aspects of our installers' performance and reward them accordingly. For instance, when a product has been delivered and approved, and when the installer has obtained a good score in the EEP, we will pay invoices as soon as possible.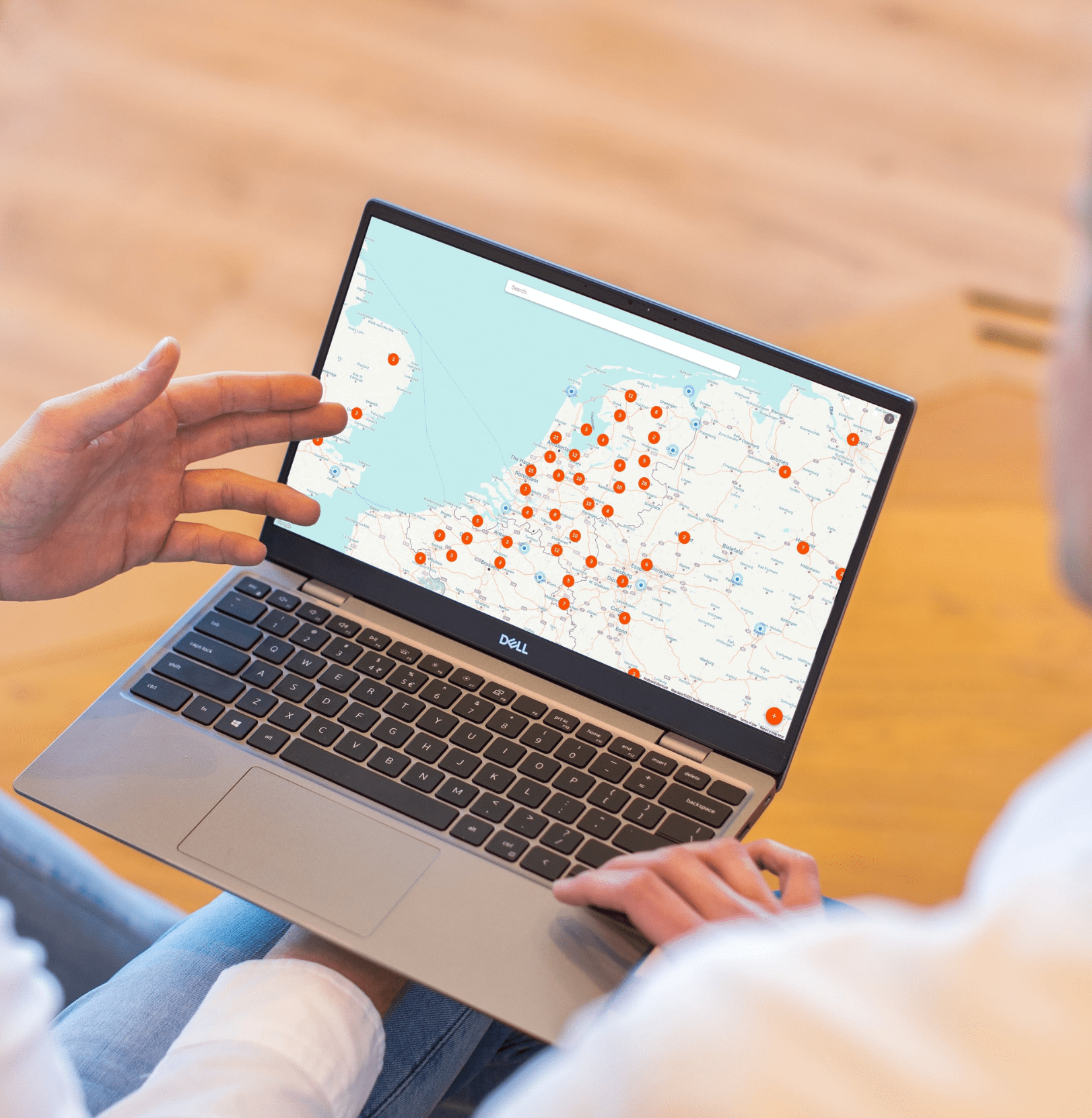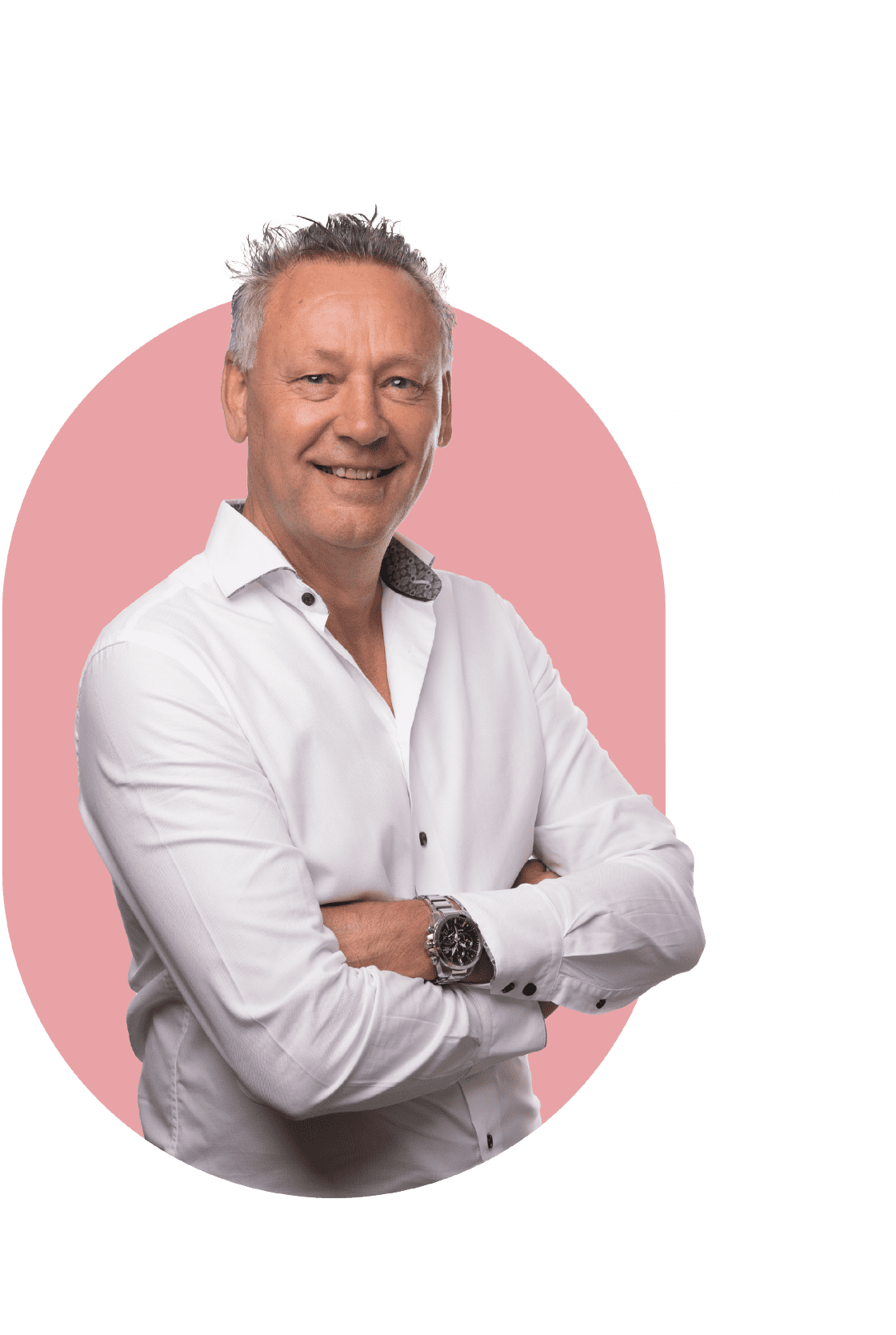 Local heroes who keep working on their professional development
The market and technological developments in the field of signage and wayfinding signage are always changing. Things are not exactly getting easier. On the contrary, Activities such as installing online screens, complex installations and materials or a combination thereof are quite complex. So how important do you think it is that we use installers who have a track record of understanding the market, keeping up with innovations and continuing working on their professional development? That's right. It's very important indeed.
It is vital to RGN that every local hero is characterised by the same love of innovation and a service-oriented attitude, but most of all, that they live up to their promises
Ruud Koetsier, partner RGN
Will your company join our 1,100 local heroes?
Has your company earned its stripes in the installation of signage, wayfinding signage and/or shop fitting? And is your company always prepared to go above and beyond in terms of communications, quality and flexibility? If so, it sounds like you and we may be a good fit! We'd love to talk to you, so be sure to email your company profile, specialisation(s), the region in which you are active and the name of your contact person to info@rgn.nl. We will contact you soon.
We reward installers who provide high-quality services, excel at communication, deliver on time and get things right on the first try.  Among other things, we do so by paying invoices as soon as possible after a delivered product has been approved.
On our end, we invest in a high-quality briefing, meaning your team will know exactly what it is expected to do.
Local hero in greater detail
RGN's preparation and briefing is always clear and the lines of communication are short, even when we are on site with the assembling team. In combination with their online tooling (mybrand.center) this works perfectly. It is also highly appreciated that we get paid within 10 days when our performance is rated as excellent by RGN. We really like our cooperation with RGN.
Pavel Jirovec, eigenaar van Prelude Reklama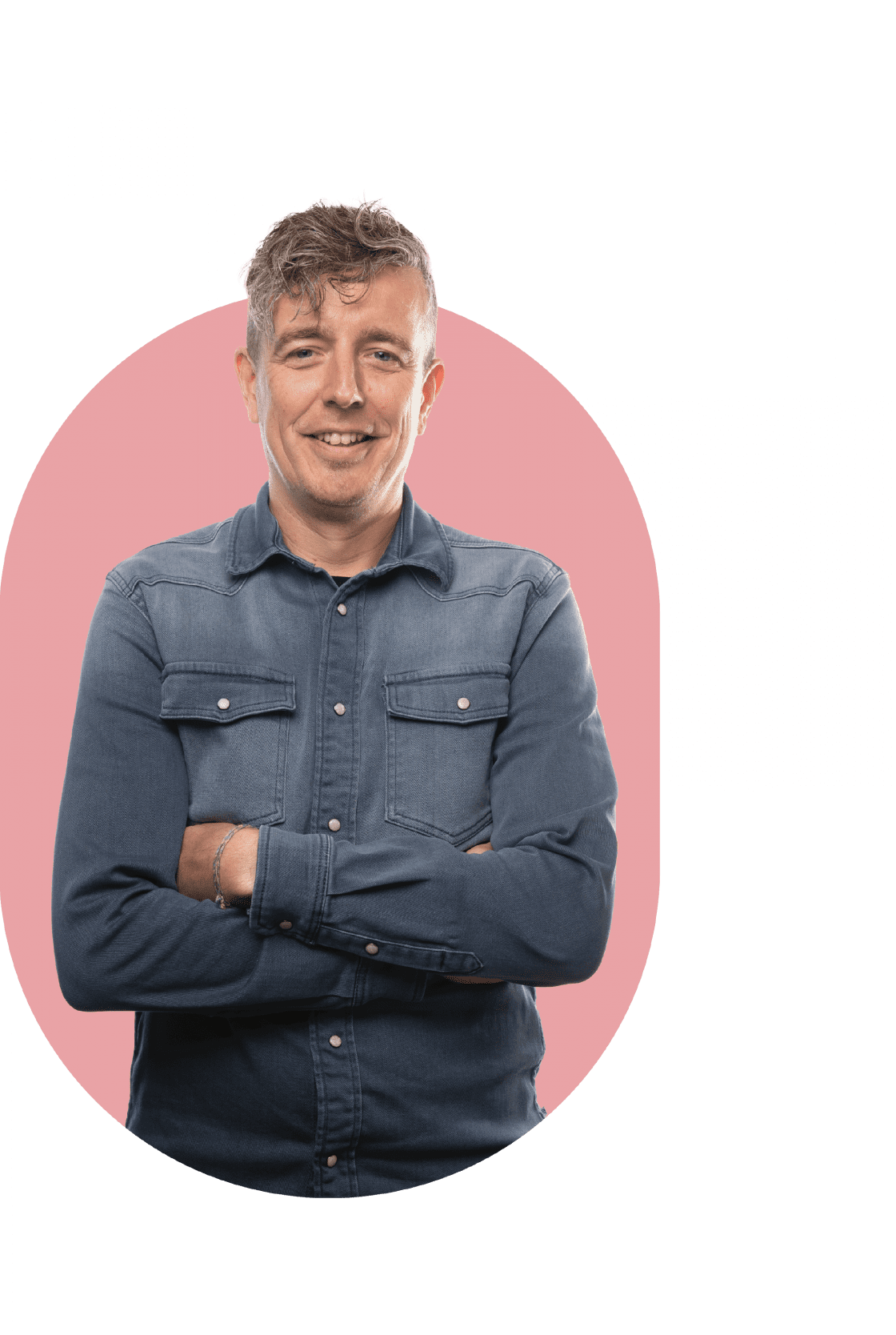 Is your brand ready for the next move?
Send a message and we'll get back to you as soon as possible.
Or call us now at +31 88 987 99 00