The Netherlands Fire Service now offers promotional gifts in cooperation with RGN
For many years, the Instituut Fysieke Veiligheid (IFV, Institute for Safety), Brandweer Nederland (The Netherlands Fire Service) and RGNhave been successfully working together on the visual appearance of the fire stations. From October we will further expand our cooperation with promotional gifts with the brand identity of the Netherlands Fire Service.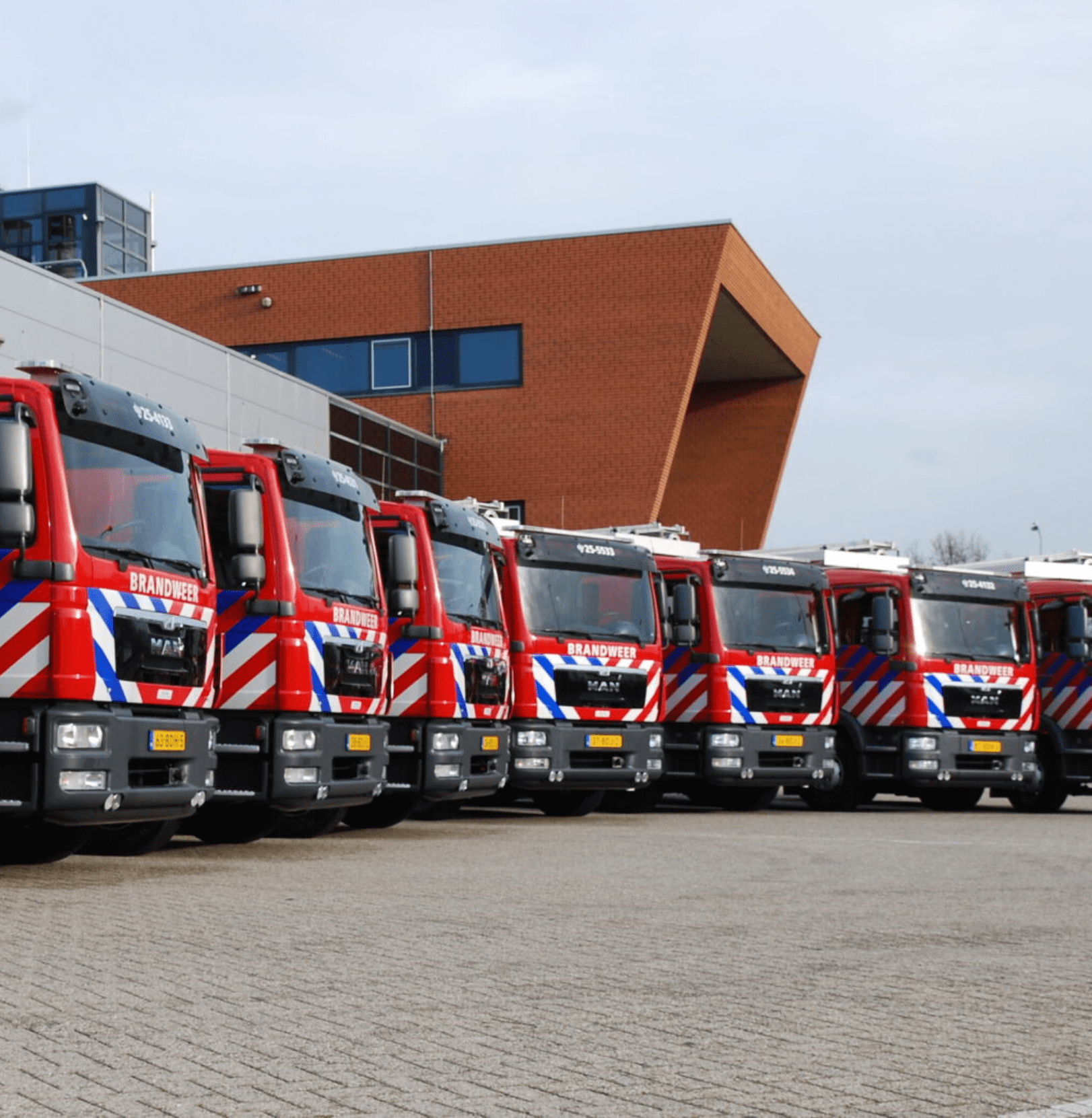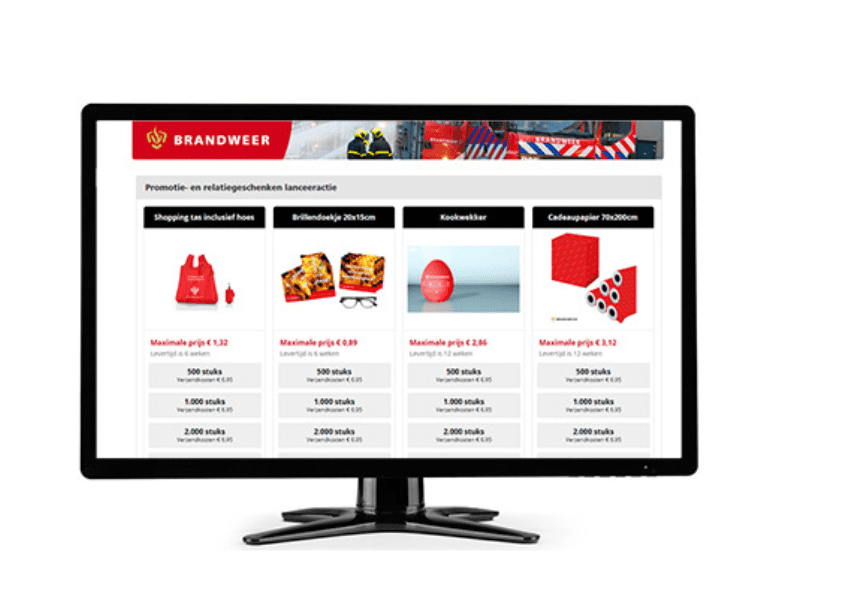 Improve national brand recognition
We offer promotional gifts in different price categories. The IFV, the Netherlands Fire Service, the Fire Service Academy and the Safety Regions will use the gifts to thank people or to give them a valuable memory of the organisation. By regulating the offering of the items, we guarantee the correct application of the brand identity. In this way, the promotional gifts provide a valuable contribution to the national recognition of the fire brigade. Also, these gadgets, like the kitchen timer, are a great way to promote fire safety!
Via a webshop that we have linked to CI-Control, the official fire service authorities can easily order all the items they need. By adding the promotional gifts to our existing webshop for facade signing and flags, the departments can easily find and order everything they need.