Global Recycling Day – Recycle your brand
Today, March 18, is Global Recycling Day. A great moment to take a look at the recycling possibilities when implementing a new brand identity. Often old brand elements are not reused, and that is a pity since there many ways to recycle or even upcycle your old brand in a good and fun way!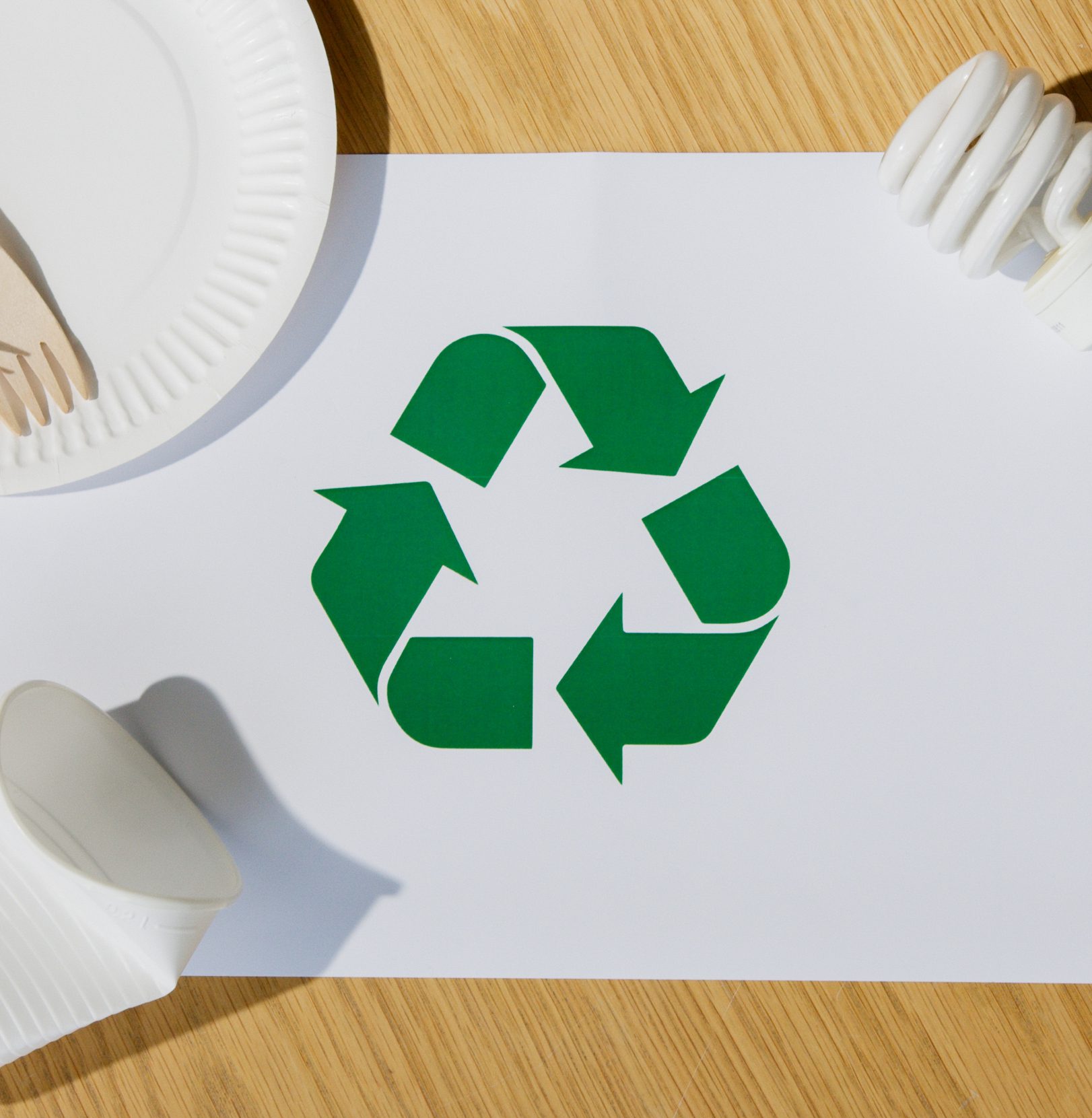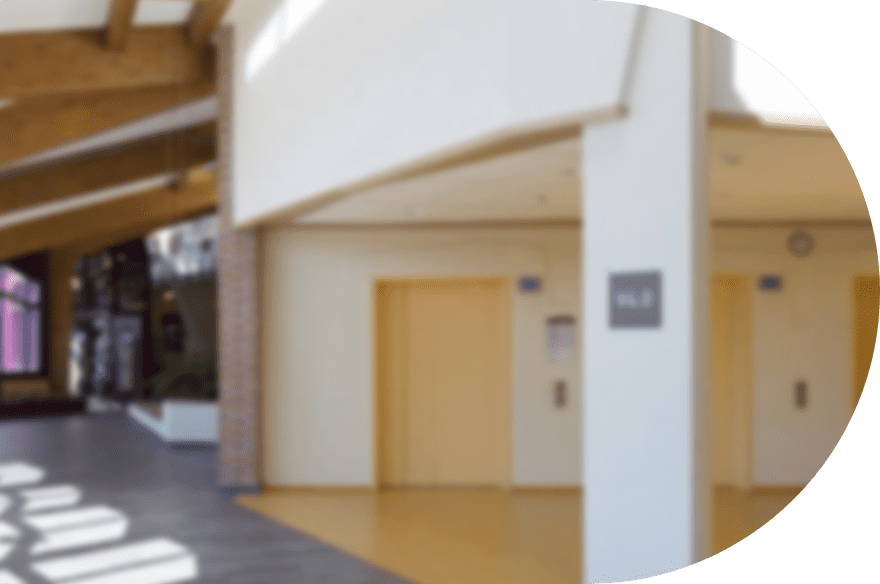 When it's time for a new corporate identity, for whatever reason, then the old brand has to be sent off. Especially with brands that have been around for a long time, emotions can run high. That alone is a good reason to decide to reuse old brand elements to give people a tangible reminder of the old brand. For example, stationery can be turned into notepads. And PostNL showed us how you can reuse old mail bags to make wonderful bags. Old corporate clothing can also be given a new life. The Dutch theme park Efteling, for example, made bags from their old corporate clothing. These bags were sold in the park's souvenir shop, so this was a true win-win situation!
However, not only old brand identity elements can be reused. Campaign materials in stores, such as cloths in tension frames, can be reused as well. The same applies to regularly changing signage, such as construction billboards or the NS timetable signs.
Reuse existing brand carriers
Sometimes it is not even necessary to completely remove old brand identity carriers to implement the new brand. (Illuminated) signs, such as the signage used in many municipalities, can easily be provided with a new vinyl with the new name or brand. In the case of company clothing where only a logo has to be replaced, as is often the case when rebranding a hospital, the existing clothing can be rebranded by means of an embroidered logo. This is not only better for the environment, but often also for the budget and the lead time of the project!
Recycling (company) waste
What if your organisation is not up for a rebranding yet, but you do want new materials from recycled products? Nowadays, there are many options for recycling company waste such as coffee. In addition to notepads, planters and hand soap, it can even be used to make textile fibres for clothing.
In addition, there are also possibilities to use recycled plastic. Did you know, for example, that you can have your flags and banners made from recycled PET bottles? And is also possible to make your signage out of recycled acrylate, as we have used at the Energy Academy Europe.
Reusing perfectly fits a sustainable branding strategy. Want to stay informed of all developments in this area? Follow us on social media or sign up for our newsletter!