The Greetz feeling as a red line in the 'employee' branding

| | |
| --- | --- |
| Project | Define brand experience and translate it to employee branding |
| Scope | Head office in Amsterdam and production location (8,000 m2) in Almere |
| Challenge | Tailor-made application of brand experience in two locations |
Greetz. Everyone knows it as the best-known website for quickly and easily sending cards and gifts. Greetz is about connecting and surprising customers, but did you know that they also create their own Greetz feeling for its employees? Our collaboration started when design studio Wunder recommended us as specialists in translating the design to the implementation of signing and wayfinding. In short: brand identity management.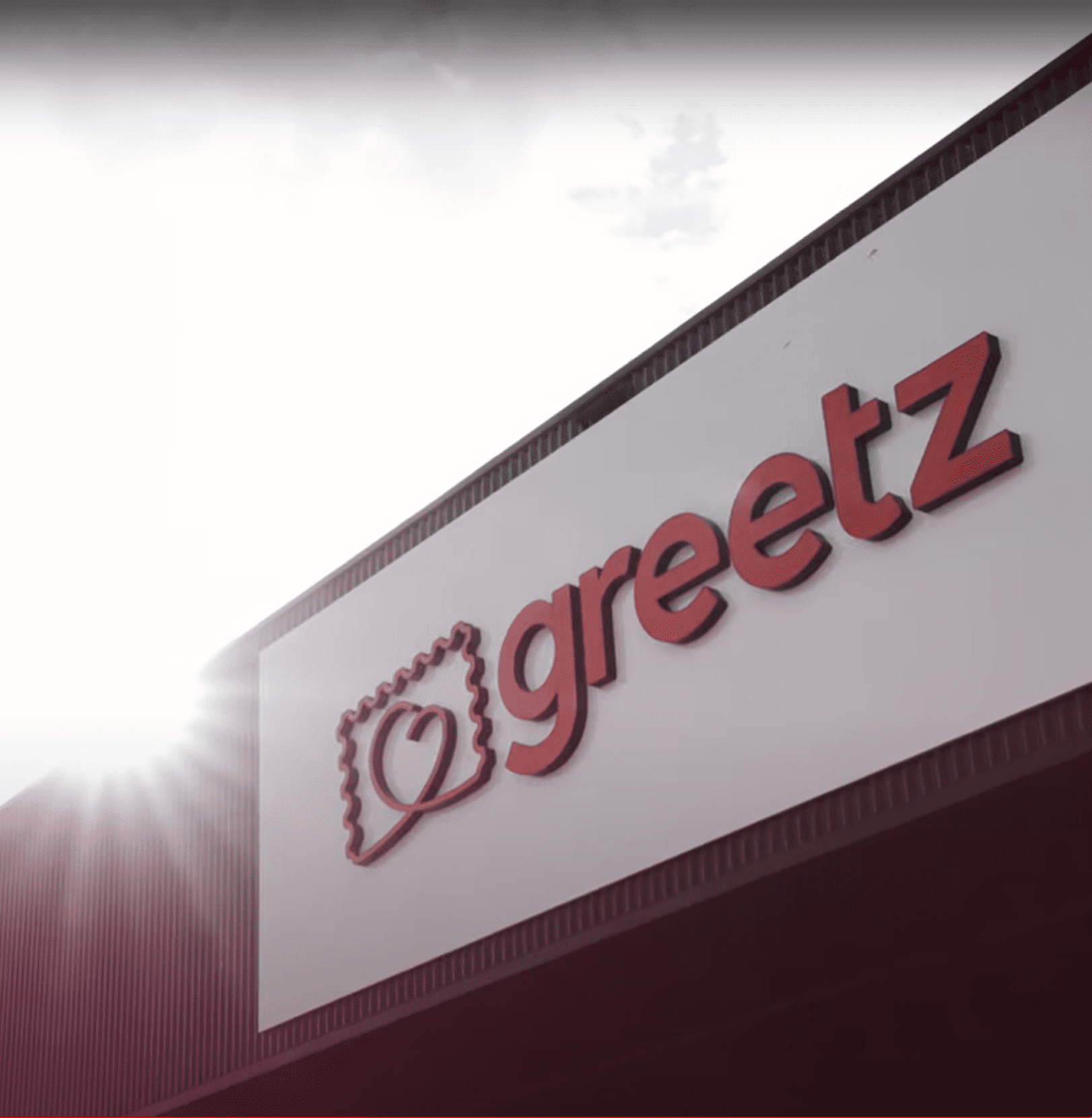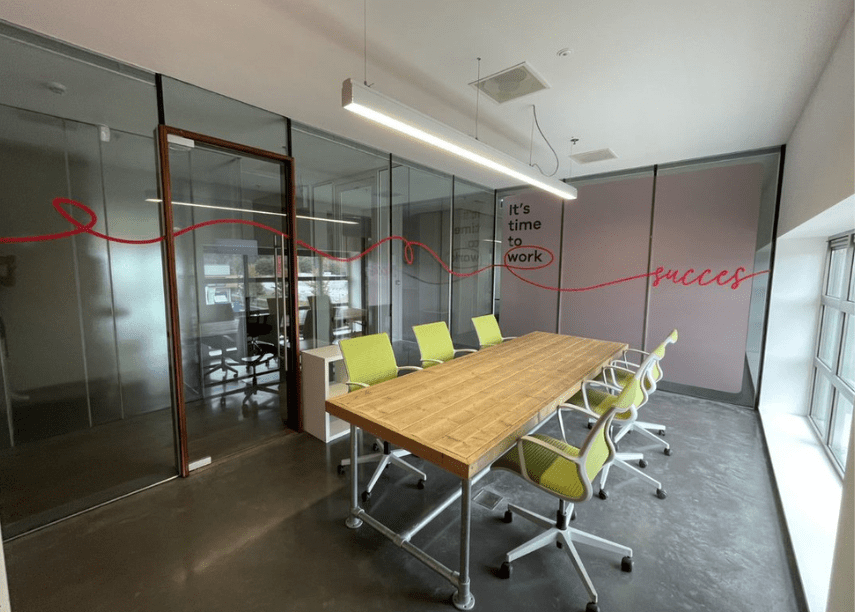 The Greetz feeling is relocating too
When it became clear that the office in Amsterdam was becoming too small, Greetz decided to separate the head office and the production location. A new head office was created in Amsterdam and an 8,000 m2 production location in Almere. To make the employees in production just as enthusiastic about the new location, it's important that the Greetz feeling is present there too. An interesting development, because in a rebranding there is also increasingly a focus on employee branding. Key to retaining employees for your brand.
And has the Greetz feeling moved to Almere too?
The employees had a good environment in Amsterdam. A good restaurant and nice facilities, a pleasant culture and a healthy dose of brand experience created the real Greetz feeling. We visited the location and established what the Greetz feeling is and how we could integrate that in the new locations. We discovered that this feeling starts before you enter the building.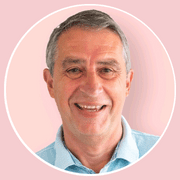 RGN is extremely customer-oriented and delivers us custom work. Two important pillars which are also in the DNA of Greetz.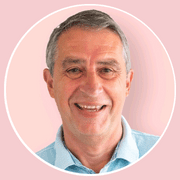 Marko van Viersen, Health, Safety en Facility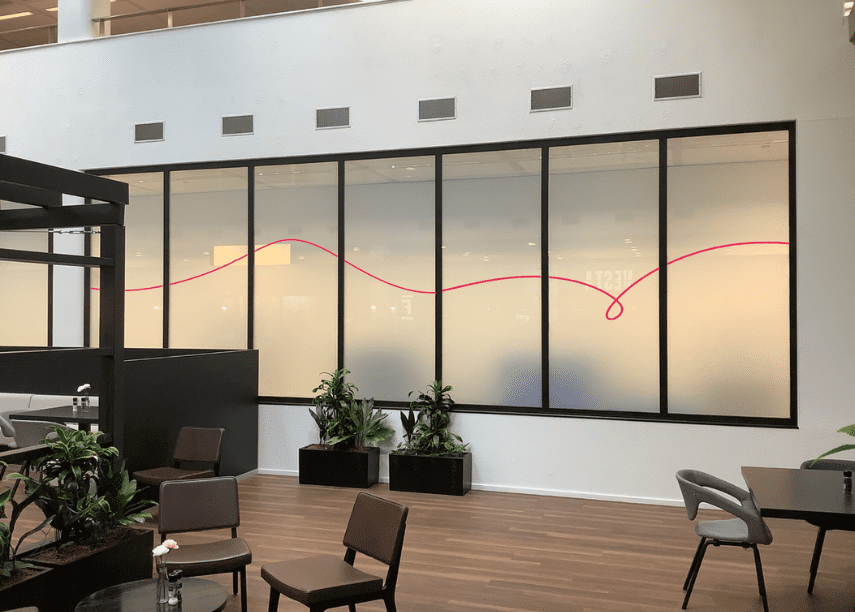 Employee branding starts before you reach the front door
Even before you drive onto the site, the familiar Greetz banners that we developed are visible from a distance. Greetz greets you  with its new pay-off: 'voor jou'. The parking places have special parking signs, and the corporate style is evident. On arrival, you are welcomed from behind the reception desk wrapped in the new brand identity. Throughout the office and the production location, you will find the colourful lines of Greetz. We translated these lines from the new logo into a multi-applicable design. The familiar design can be found on the roller doors, meeting rooms, glass walls and more.
Is your brand ready for the next move?
Send a message and we'll get back to you as soon as possible.
Or call us now at +31 88 987 99 00