Nike instore brand and marketing campaigns Nike - partners: Found and RR Donneley
| | |
| --- | --- |
| Project | Instore campaigns |
| Scope | Project Management, Tooling, Installations, Permit applications, Logistics coordination |
| Challenges | Reduce time-to-market, distribution of stores throughout Europe and central control |
| Size | 100+ locations throughout Europe |
| | |
| --- | --- |
| Partners | Found en RR Donneley |
Few retail brands are as well known and well represented as Nike. The sports brand has stores all over the world and runs several campaigns every year. In-store product information boosts sales and revenue, so it is important content that should not be missed. Nike uses Connect-Level-Copy (CLC) to share important product information with customers, including the Reason to Buy.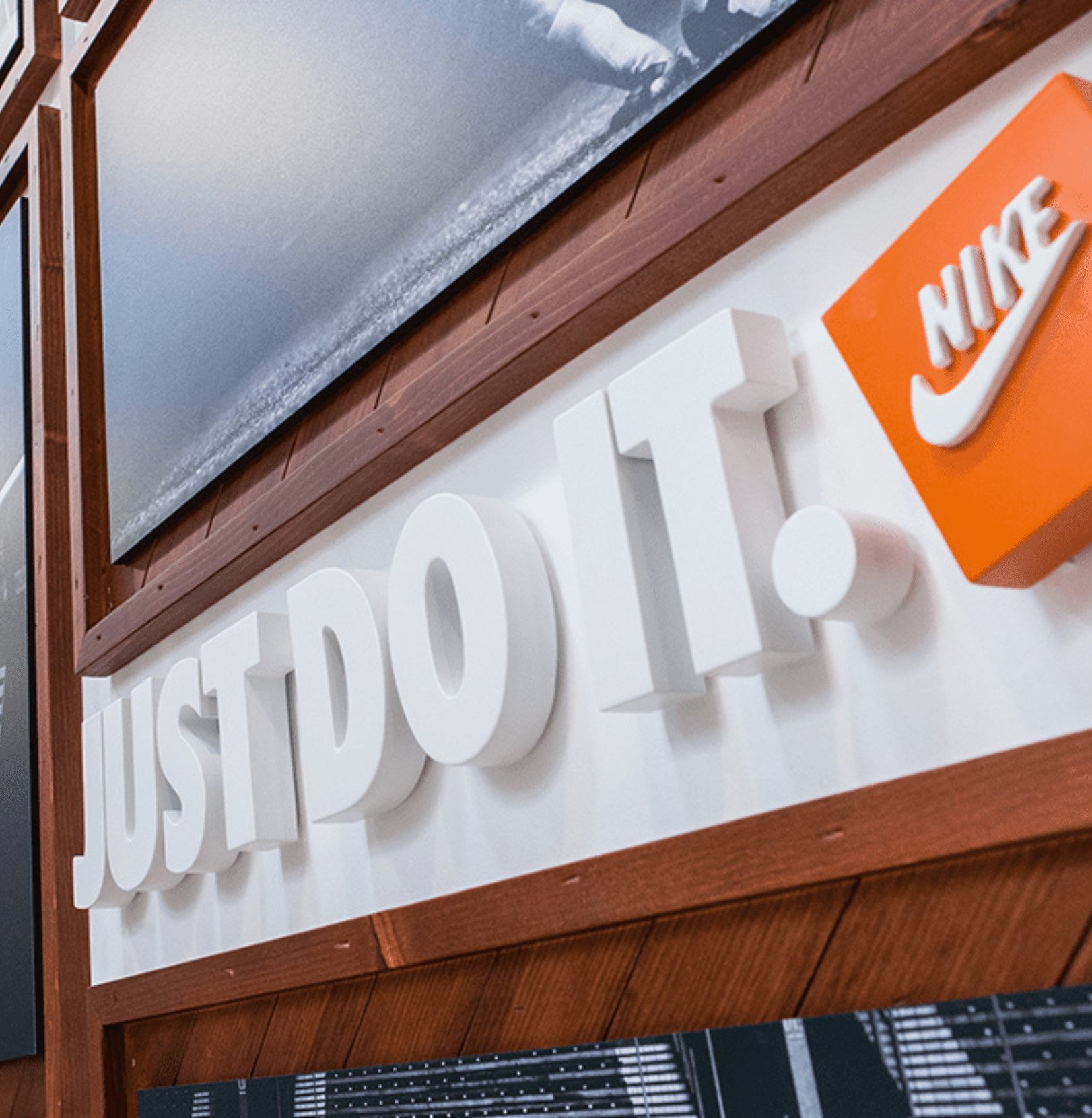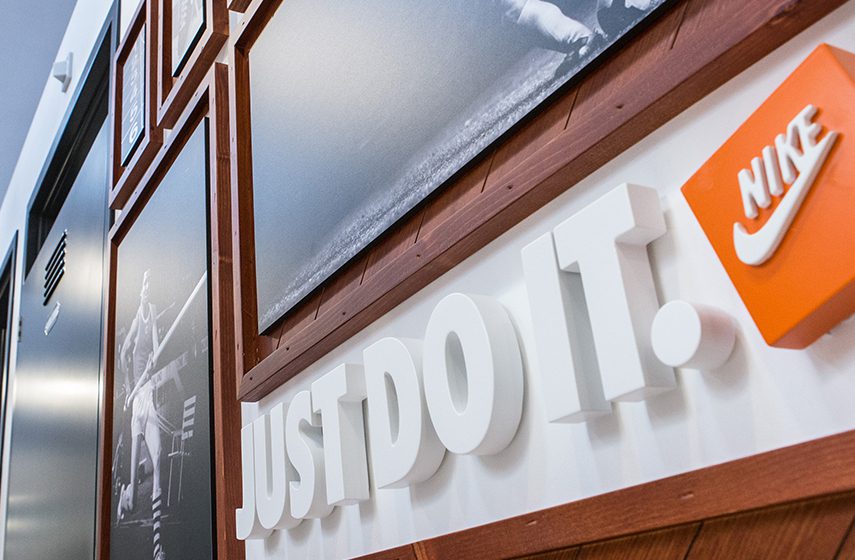 And that's where RGN is contributing in partnership with RR Donnely and Found. The wide diversity of stores including differences in language, currency, types of products and content carriers ensures that 60,000 unique inlays are created each quarter. In the partnership with RR Donnelly, we provide the artwork layout and RR Donnelly for the production and distribution. We work with our online tooling to generate all the required artwork. Our tooling allows us to reduce the layout of all unique items from several days to just a few hours: efficient, controllable and flexible. Nike also entrusts RGN with the implementation throughout Europe.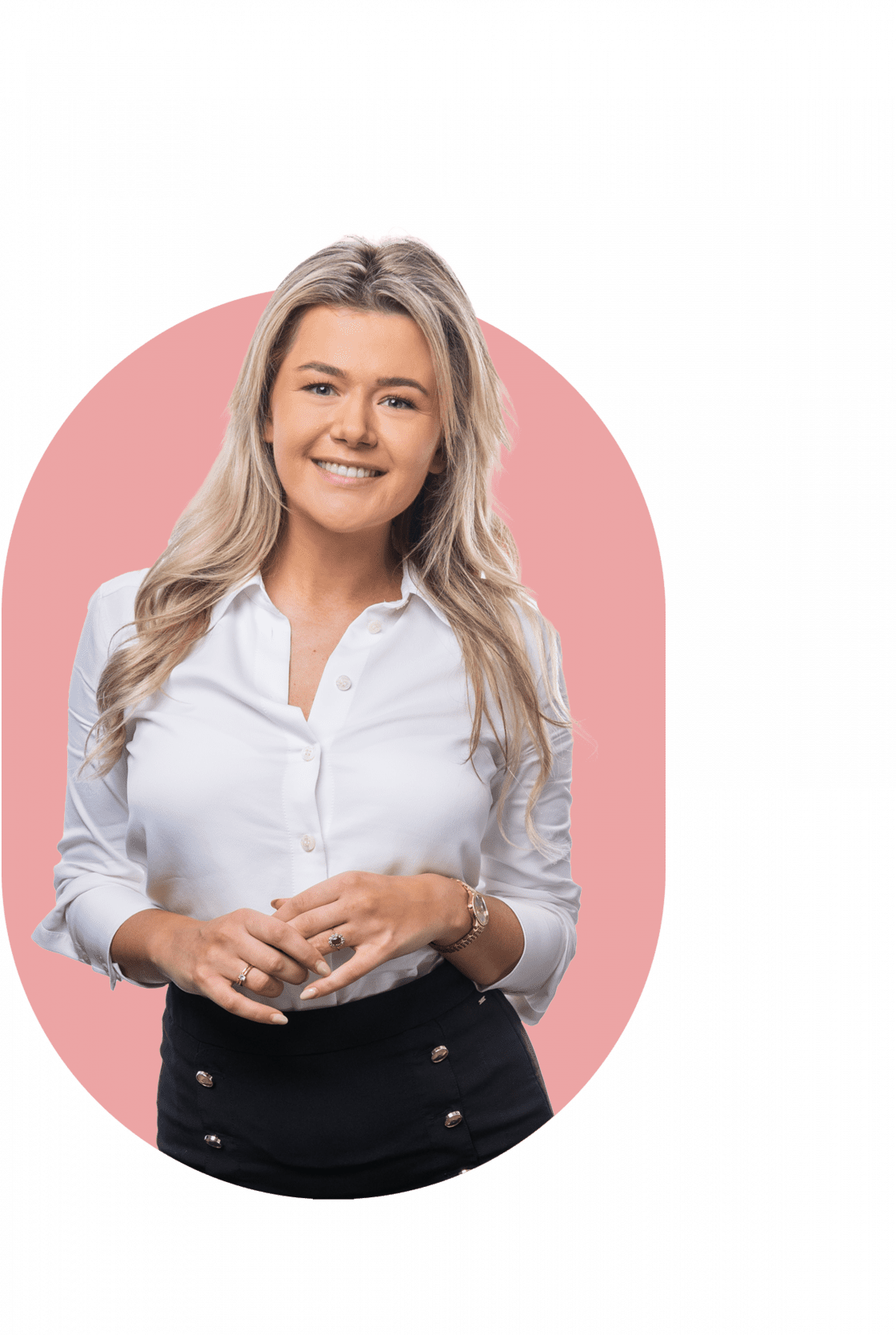 Is your brand ready for the next move?
Send a message and we'll get back to you as soon as possible.
Or call us now at +31 88 987 99 00