Innovative brand management built on a great working relationship | | |
| --- | --- |
| Project | Signing |
| Scope | Project management and signing |
| Challenge | Provide signage for an active and diverse fleet of vehicles |
In much the same way that consuming dairy helps people maintain strong bones and teeth, we work on maintaining a great working relationship with the milk and dairy company FrieslandCampina. We've done so for the past 25 years. We have the kind of relationship in which FrieslandCampina has entrusted us with both the rebranding and (later) the brand identity management of its entire fleet and all its buildings. In 2008, we oversaw the rebranding campaign and the merger of FrieslandFoods and Campina. We managed their brand identity in the broadest sense of the word: from fleet management to regular and wayfinding signage.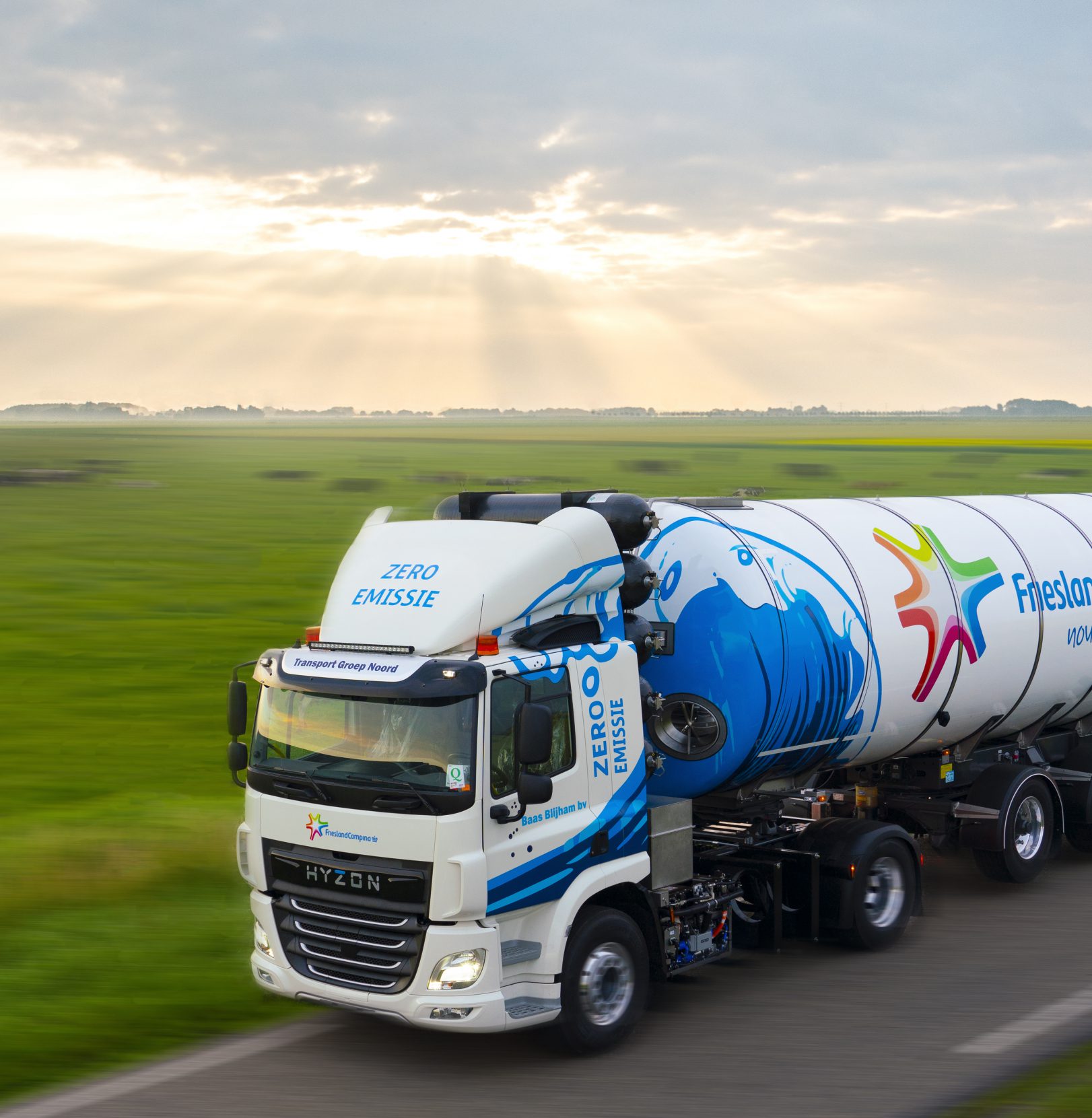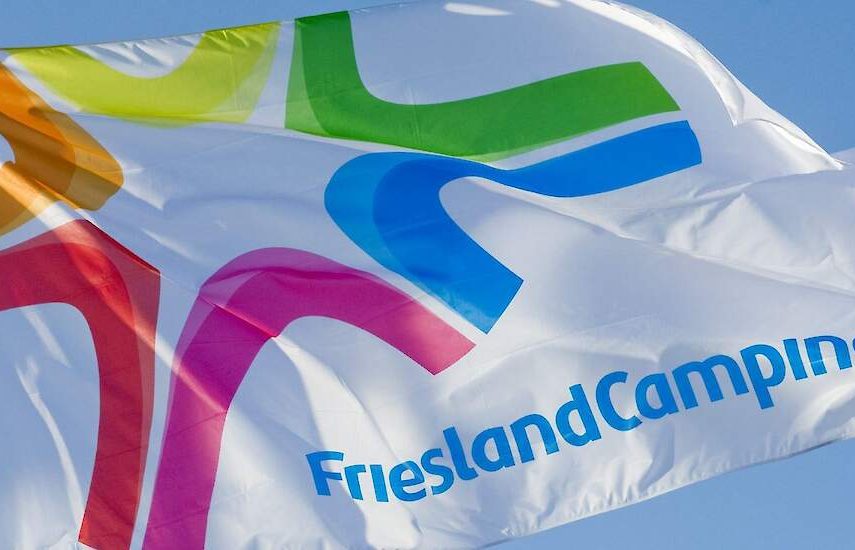 Strict quality requirements
FrieslandCampina has strict quality requirements that must be observed in all its locations. We definitely understand why, because every day, millions of consumers rely on the quality and safety of the company's many products. These same strict safety requirements also apply to the regular and wayfinding signage at the company's branches. Whenever a new branch or factory is opened, or whenever an existing one is renovated, we are hired – the earlier, the better, so that we can advise on efficient and sustainable use of regular and wayfinding signage based on the building plans. This is how we build a basis for proper brand identity management.
Company vehicles that convey a message
FrieslandCampina takes a clever approach to positioning its brand, by using its fleet of company vehicles as a communication tool. The company owns hundreds of vehicles that ply routes every day, which makes them perfect moving eyecatchers with a huge reach. For instance, in addition to the logo and the 'nourishing by nature' tagline, the vehicles bear reminders of the company's 150-year history and its sustainable objectives. They are shown prominently on the company's lorries. Furthermore, new employees are recruited by means of a special recruitment message displayed on the back of the lorries. Jobseekers can't fail to notice these job adverts!
Over the last twenty years, the fleet and materials have changed several times. We consider each modification from every angle, so as to minimise the inconvenience experienced by the production and transport chains. Each week, some two vehicles are rebranded.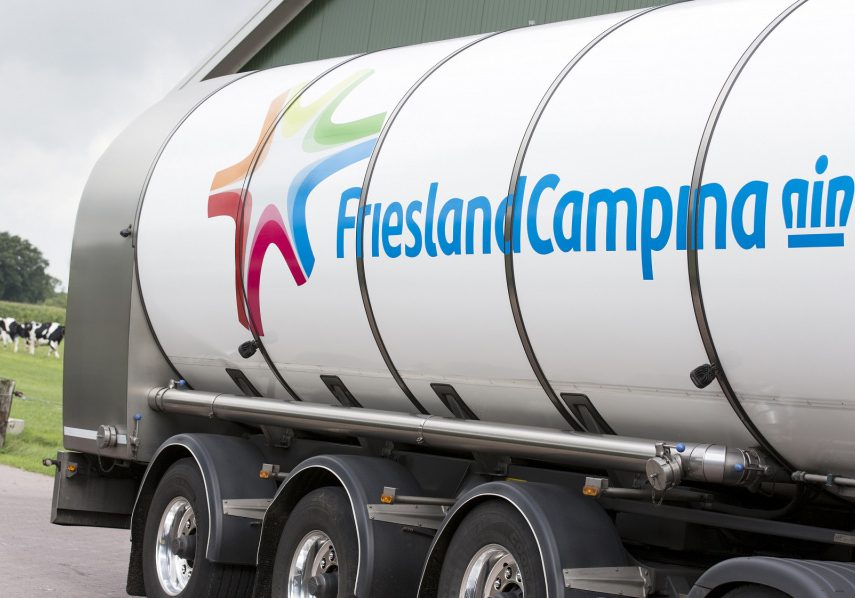 Innovative sparring partner
A hydrogen-fuelled lorry, lorries that generate power themselves each time a driver hits the brake, and razor-thin aerodynamic solar panels installed on lorries… These are all innovations that make FrieslandCampina quite a forward-looking company. We are proud to be FrieslandCampina's preferred partner and to have been granted the opportunity to streamline and brand the innovative aspects of the company's corporate identity.
FrieslandCampina is innovative, like ourselves. For instance, the company is innovative in its production methods and the materials it uses. We don't just replace things by the same things. Instead, we prefer to look at more sustainable alternatives. For instance, we've already made many regular and wayfinding signs more sustainable, and we intend to keep doing so in the future! We're looking forward to keeping doing so for FrieslandCampina, too, in the next 25 years. Let's be fabulous together!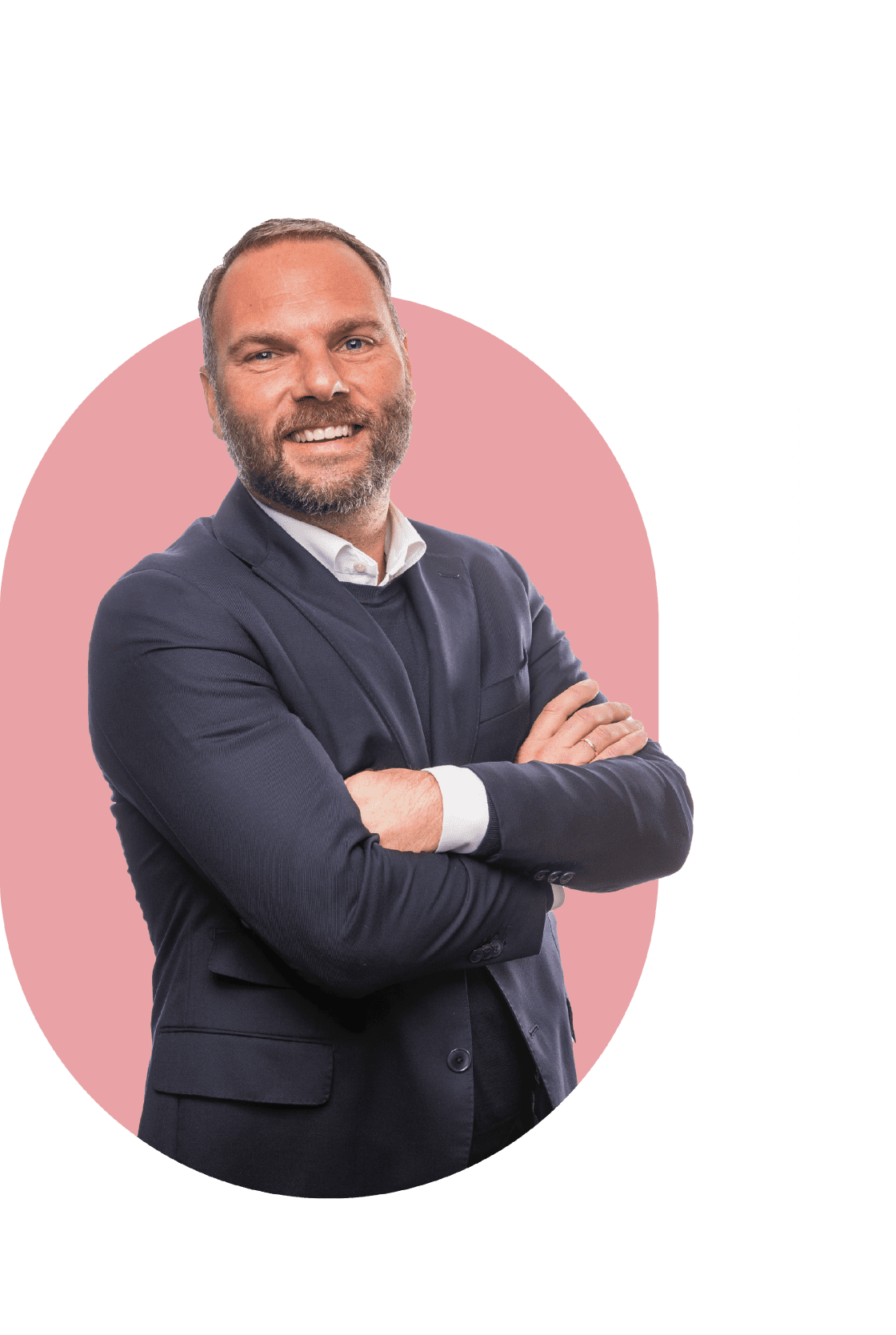 Is your brand ready for the next move?
Send a message and we'll get back to you as soon as possible.
Or call us now at +31 88 987 99 00