Campus feeling for nearly 30,000 students attending VU Amsterdam

| | |
| --- | --- |
| Project | Signing and wayfinding project |
| Scope | Project management and wayfinding |
| Challenge | Spot-on signing and wayfinding for a large number of locations |
A hospitable and lively meeting place in Amsterdam's Zuidas. A place where students, lecturers, researchers and the business community get together. That is VU Amsterdam. In association with VU Amsterdam, we seek to create a sense of campus life for the university's nearly 30,000 students and 4,000 employees.
We advised VU Amsterdam on how to use regular and wayfinding signage. After that, it was action time! We supervised the eventual process of designing, producing, value engineering and installing the signposts. The result? We created smart signposts for the newly constructed buildings from scratch and optimised existing signposts at the university's other locations. We came up with a wonderful combination of design and functionality.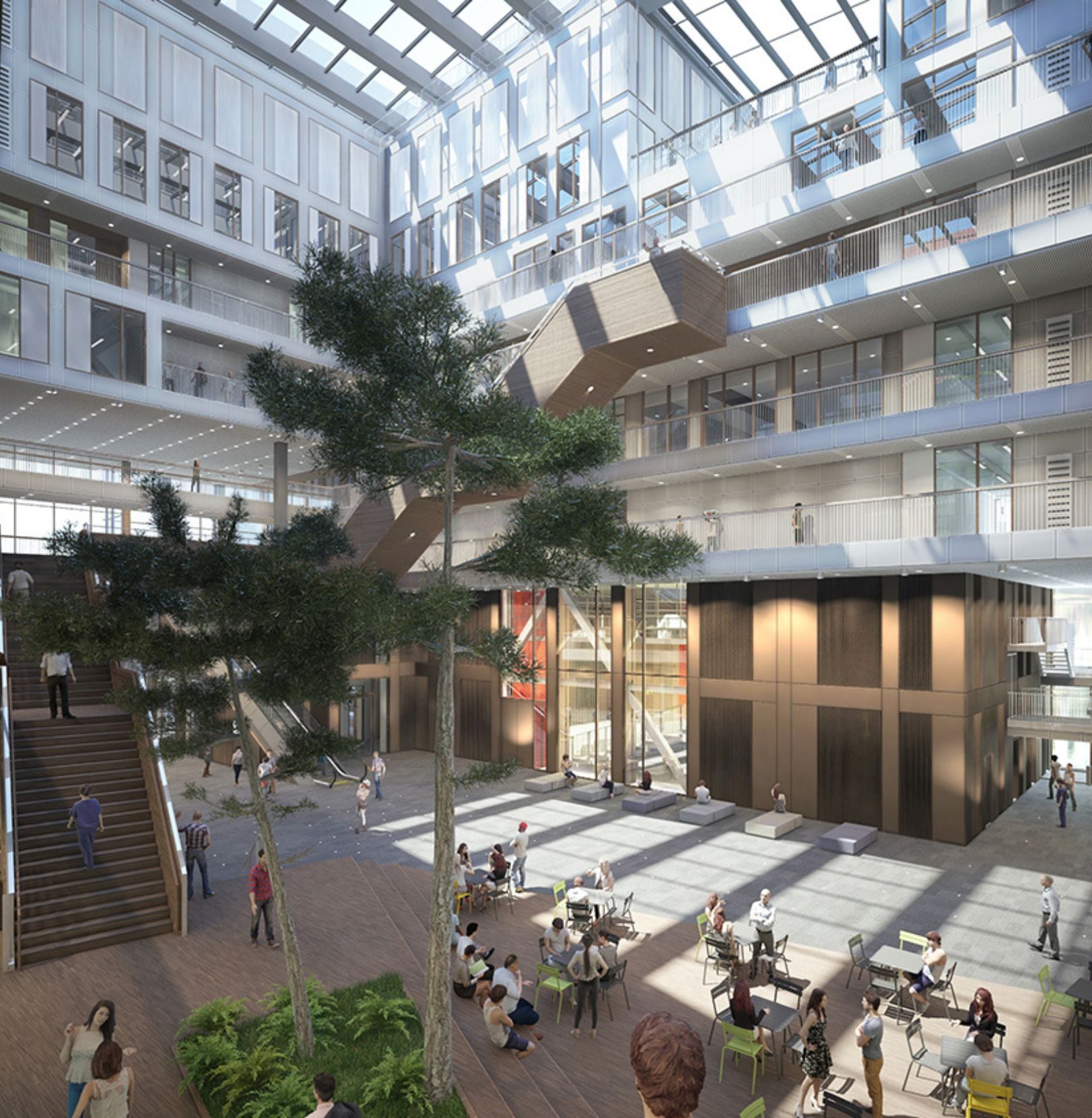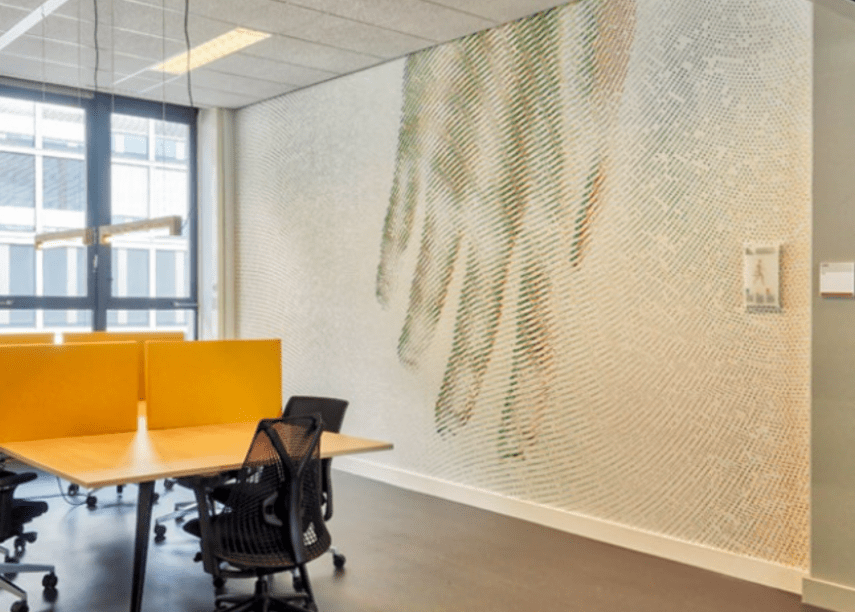 Selecting an agency: separating the wheat from the chaff
We selected an agency based on the briefing we were given by VU Amsterdam. We discussed the project with several creative agencies. We ended up selecting an agency that understood VU Amsterdam's ambitions.  We then contracted suppliers to produce and install the signs.
Complex buildings, clear directions
The buildings on VU Amsterdam's campus can be quite complex – for instance due to their size and layout. Which is why it's vital that they be equipped with crystal-clear wayfinding signage. We made sure such signs were installed all over the campus. They are eye-catching and clear at a glance – exactly what people need when they are late for a lecture or peckish and trying to find a lecture room or cafeteria. In other words, people won't need the Google Maps app on their smartphones.
Signage management and maintenance using tools
We currently manage the upkeep and maintenance of both regular signs and wayfinding signage. To this end, we use mybrand.center, in which all the work undertaken as part of the regular and wayfinding signage effort is recorded online.
I've found RGN to be an enthusiastic, highly competent and flexible partner that puts a premium on delivering high-quality work.
Drs. Ellen Koningen, project manager realization management Vrije Universiteit Amsterdam
Are you a tertiary education institution seeking to revamp your brand identity and wayfinding signage? We know just how to do that. In addition to VU Amsterdam, we work for University of Amsterdam, Amsterdam University of Applied Sciences, Saxion University of Applied Sciences, Twente ROC and the University of Twente. Wish to learn more about this project? please contact Tom Dijk.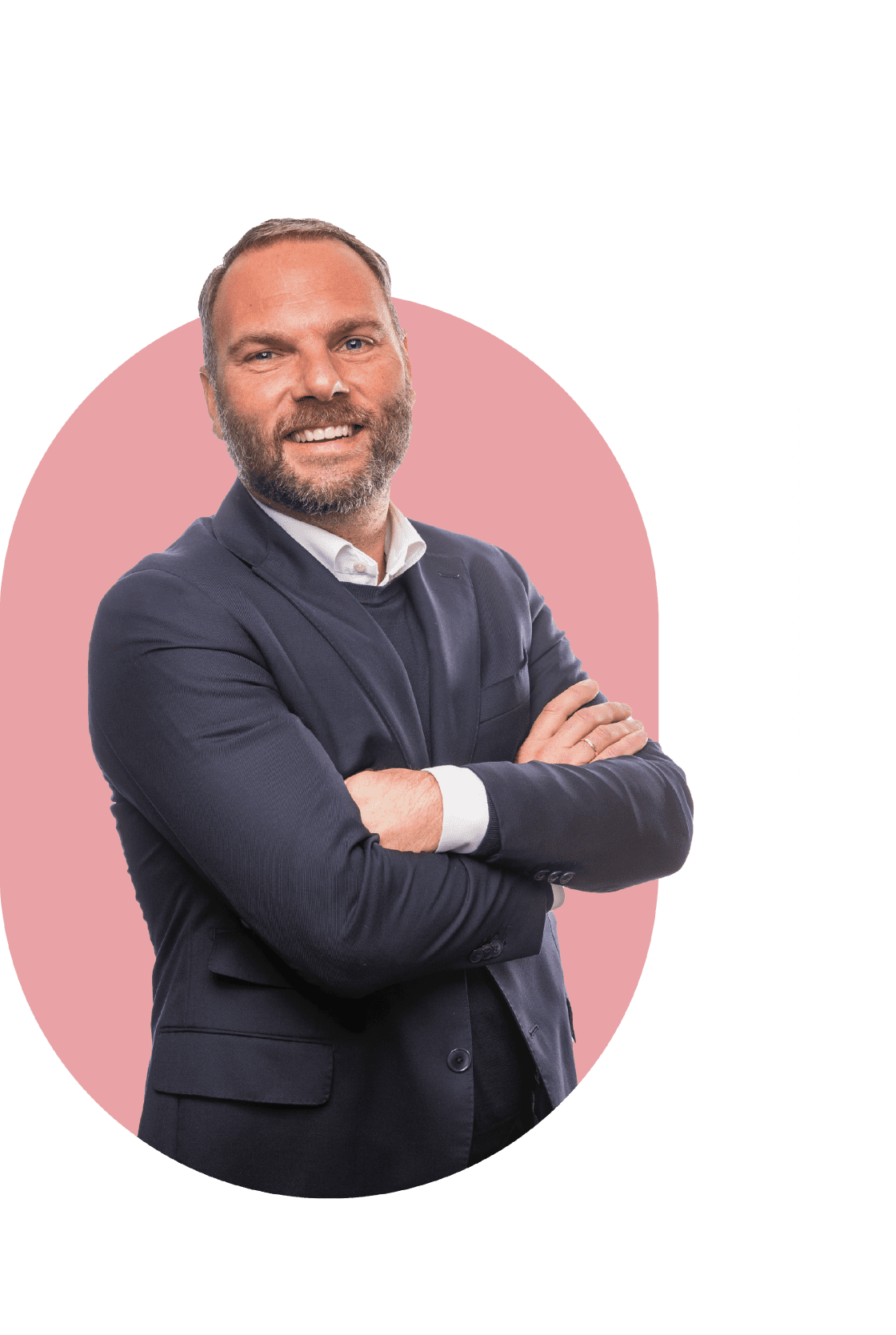 Is your brand ready for the next move?
Send a message and we'll get back to you as soon as possible.
Or call us now at +31 88 987 99 00