The solution to 7 pitfalls in rebranding (infographic)
Many organisations, both large and small, consider it expensive and time-consuming to implement a new brand identity or to manage an existing one.
To help you out we have summarised the solutions to the top 7 of the most common pitfalls of brand implementation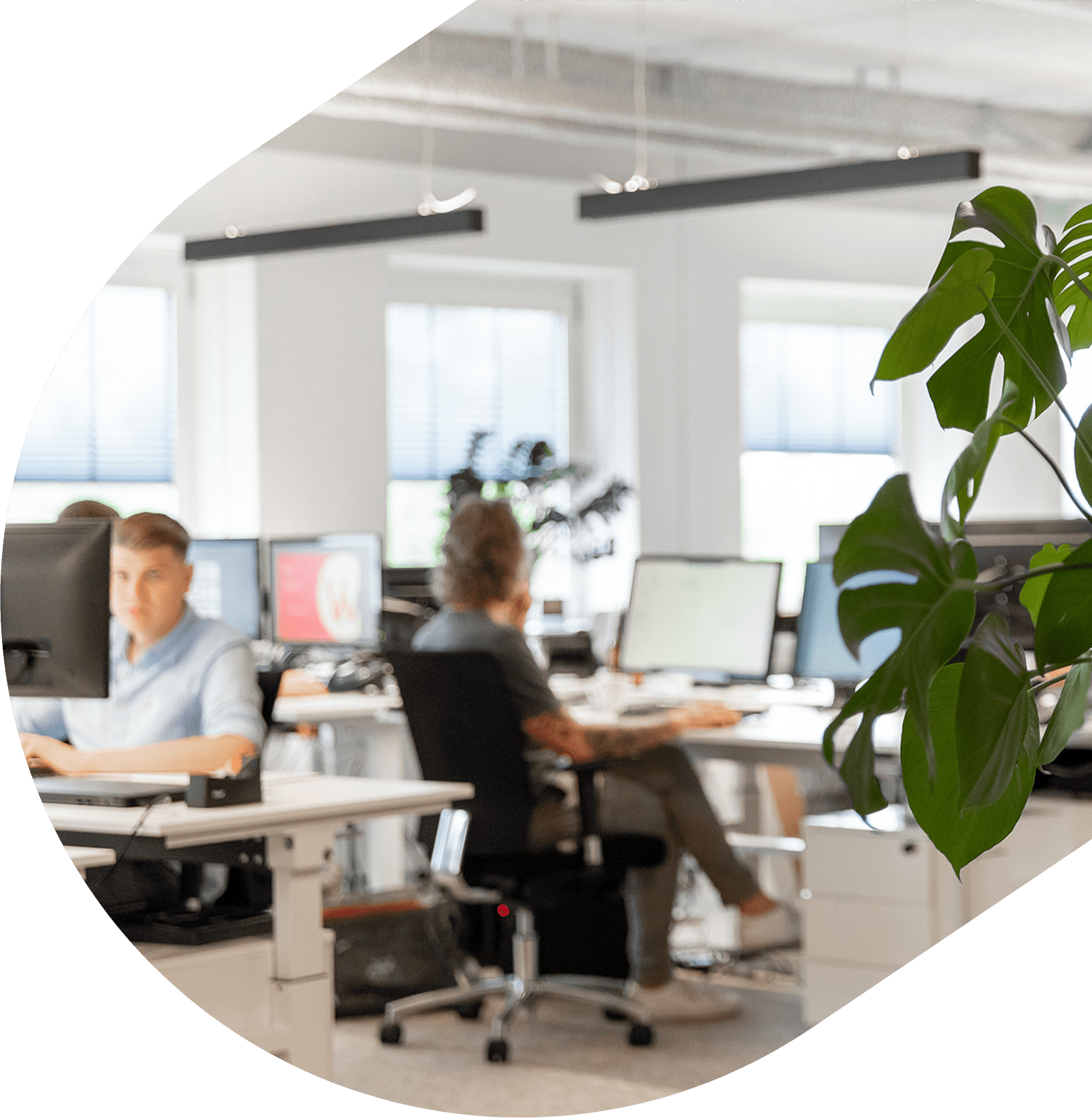 The power of your visual brand identity stems from a complete and consistent brand implementation. Enforce your organisation, positioning, brand recognition, and your brand appearance by professionally executing your brand identity.
We are the partner you can rely on when it comes to advising, planning and executing your visual identity. That is how we help you to add value to your brand! Do you want to know more? Please contact us!